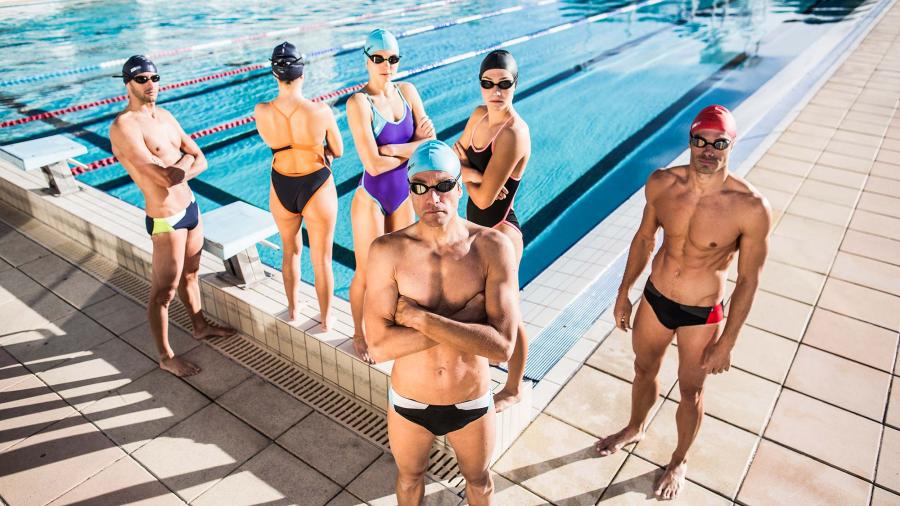 Discover our new Swimming Range!
Our new 2017 Swimming Range is now live!
On the men's side, discover the new colorways among all our different cuts: briefs, trunks, dragshorts, jammers and boxers!
On the women's side, 2 new cuts have been designed for the 1piece with the Graphic one offering comfort and support -also available in the Training version and the Athletic one featuring an open back for a wide range of motion! The design of the 2pieces has also changed on the top with colored straps crossed in the middle of the back.
Find all new swimsuits here!
#TRAINHARD