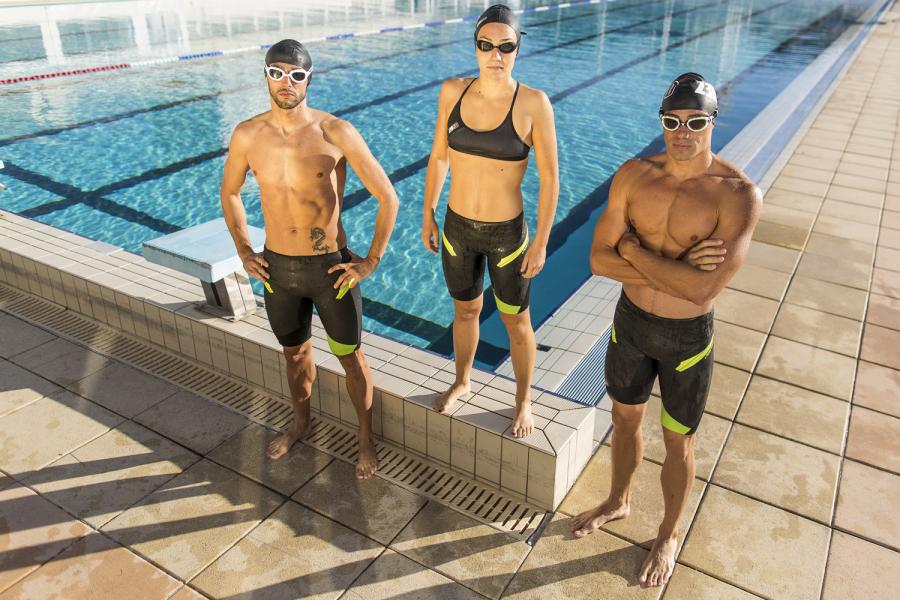 Launching of our new TRAIN & AERO Neojammers!
Our previous Neojammer which has already become an addictive product for a lot of athletes has led to the creation of 2 new versions: TRAIN & AERO available online!
Z3R0D Neojammer is a training tool dedicated to swimmers and triathletes that want to simulate the wetsuit swim on races and experience the same feeling all year through at the pool. The design has been revamped and the technical characteristics have been upgraded to deliver an ultimate product with incredible technical characteristics. The Yamamoto neoprene composition of the 2 versions makes it even more performant.
Beyond its amazing value-for-money ratio, the TRAIN version retails at 85€ and addresses swimmers and triathletes of a good level who already have good buoyancy. Made in Yamamoto neoprene #38, this jammer will provide them with ultra fast hydrodynamics.
The AERO version is dedicated to athletes of all levels that want a high buoyancy level in addition to performant hydrodynamics. The Aerodome technology featured on the quads and hips Yamamoto #39 pannels will considerably increase flottability.
Find these products here.
#TRAINHARD !