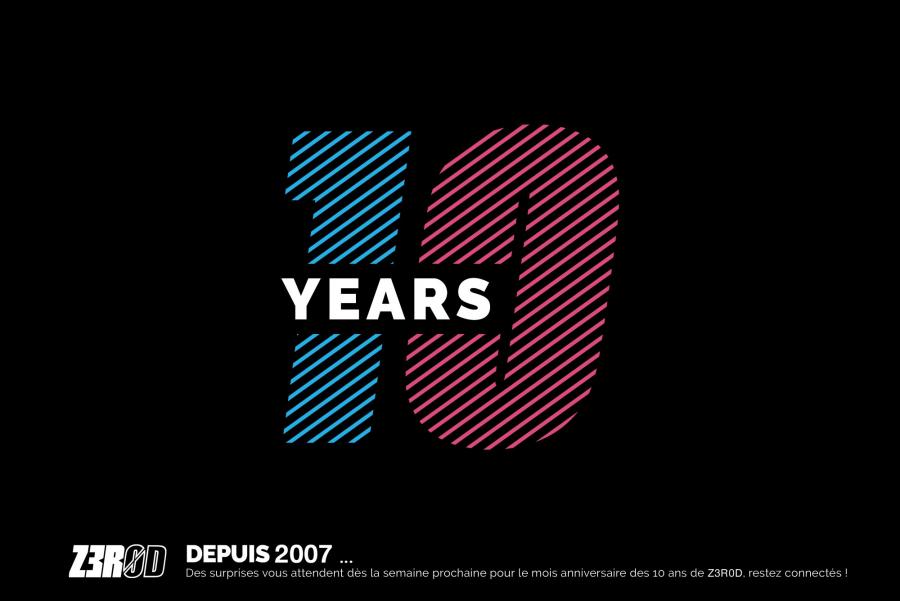 Since 2007... 10 years of Z3R0D
From 2007 to 2017 – Z3R0D celebrates its 10th anniversary!
10 years of passion and experience dedicated to triathletes, 10 years of challenge and involvement in triathlon!
Our anniversary month starts next week and we have some surprise in store for you… Stay tuned!
More info to come on our website, facebook page and Instagram account!
#since2007 #10years