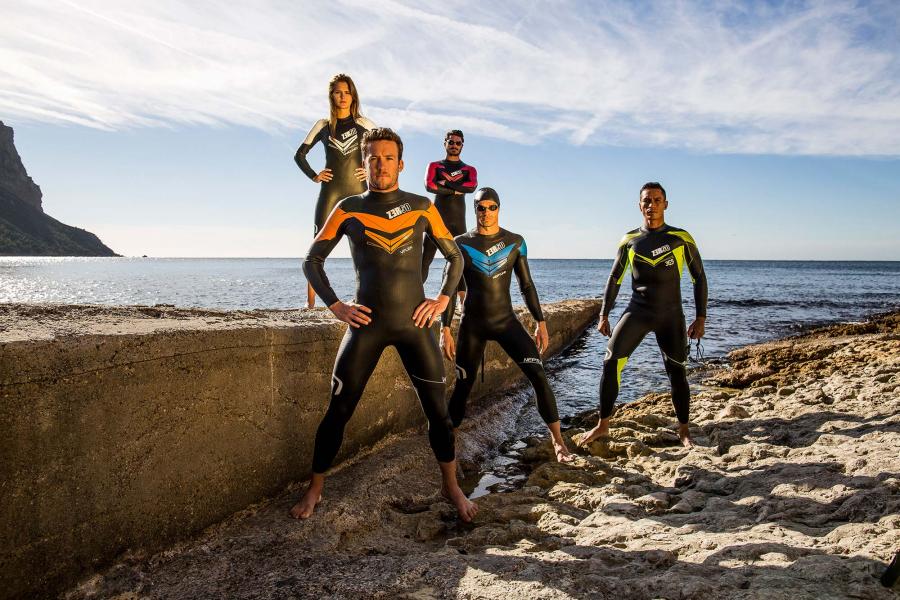 The 2017 wetsuits range is now live!
This year, the whole range of our neoprene wetsuits are made in Yamamoto. Our two entry level wetsuits, the Atlante and Neptune have been upgraded and feature this high quality neoprene -
Yamamoto #38. Technical characteristics remain unchanged to provide you with the buoyancy and flexibility you are looking for!
Discover also the new colorways of our women range!