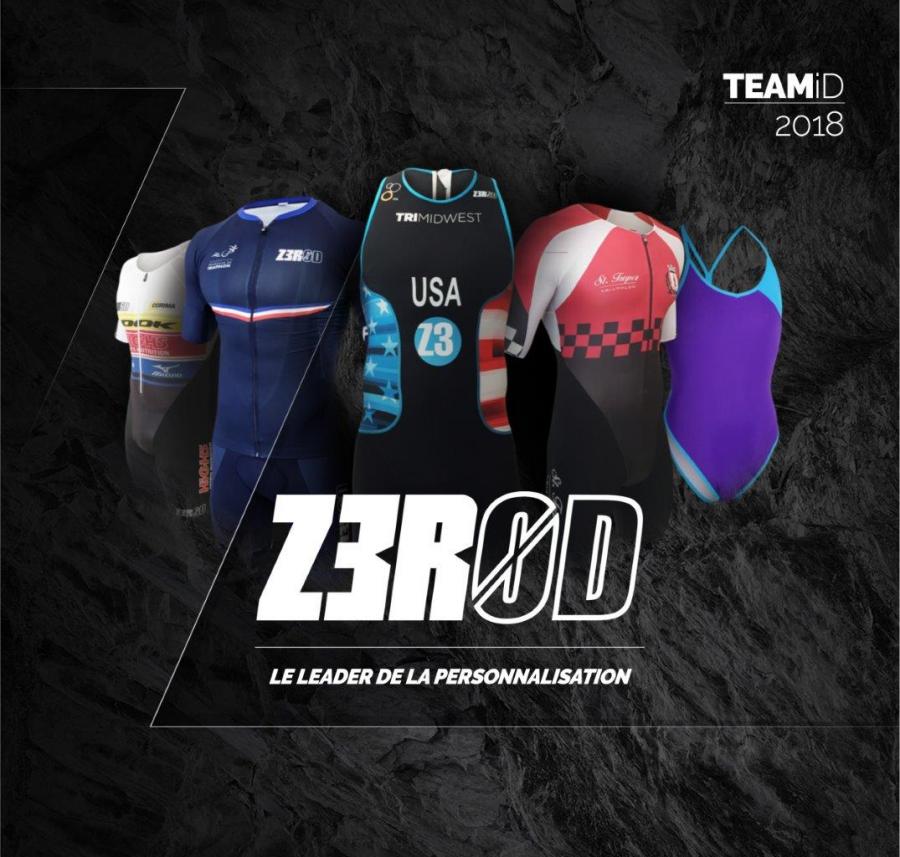 Trust Z3R0D and their 10 years of experience in kit customization!
You are in charge of your club kit? We can fully customize triathlon, cycling and swimming gear (swimsuits & swimcaps) depending on your needs, colors and budget!
Official kit supplier for the French Triathlon teams, Z3R0D provides you with a strong know-how dedicated to clubs for more than 10 years!
We will help you in the design and production of personalized gear that will make you perform on trainings and races. Choose a French brand that has already proved its high performance quality among clubs, teams and national federations!
Customize a whole range of triathlon gear made in Europe with our French Water Wear Weapon Fabric. Get your club members kitted out with cycling and swimming garments as well!
Download the brochure on this link.
Contact us at teams@zerod.eu for any question!