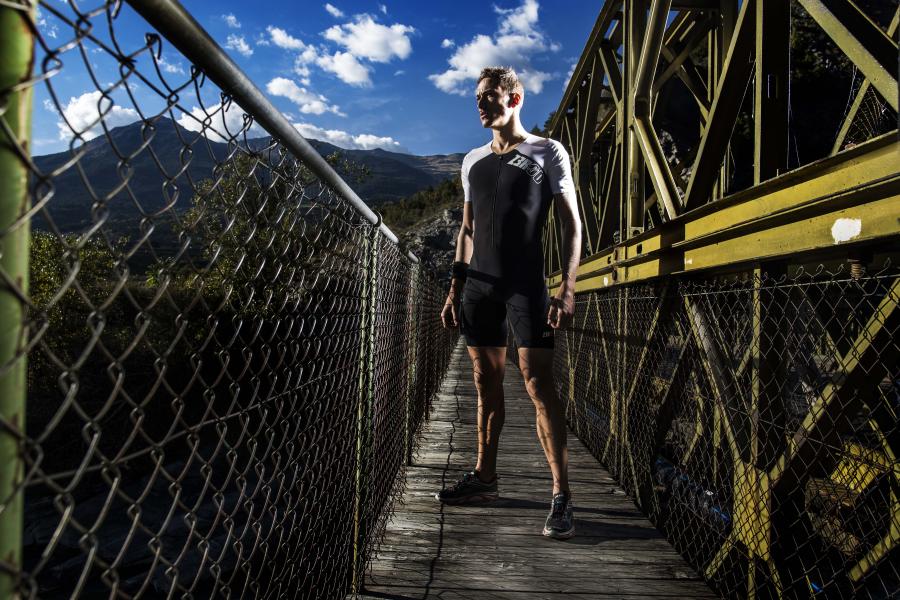 Z3R0D new TTSuit Ultimate is now available!
After the release of our TTSuit last year, our Time Trial Range welcomes a new high-performant and stylish sleeved trisuit: the TTSuit Ultimate, which will take performance and racing beyond their limits!
Its design is even more aggressive than the regular version and makes it the ultimate racing weapon that will provide you with substantial aerodynamic gains!
Its thermobonding technology along with the 3D built panels on the shoulders made in a dimpled fabric considerably reduce the drag for an amazing speed!
This garment has also an exclusive 3.0 Z3R0D characteristic: a dedicated bib location at the back featuring a soft plastic frame contributing to the overall aerodynamics.
Discover the item here!