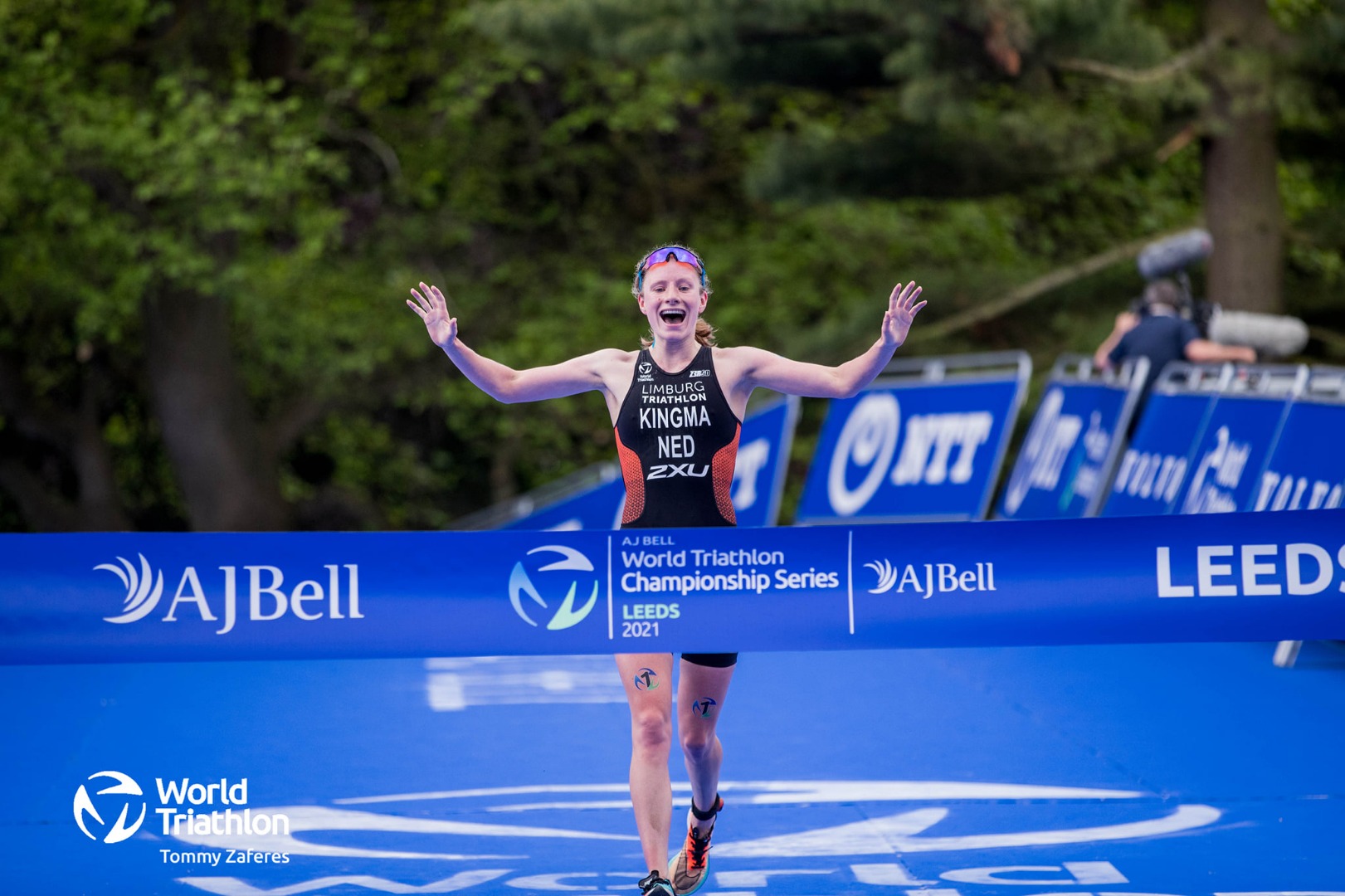 🏁 WTPS & WTCS LEEDS - Our athletes on the podiums!
The triathletes and paratriathletes of our sponsored international federations grabbed several medals on the WTS Leeds this weekend.
On the Elite women race for the WTCS, Maya Kingma, from the Netherlands won the race.
On the WTPS, the paratriathletes of the French Tritahlon Federation - F.F.TRI., once again showed their talent with the gold medals won by Alexis Hanquinquant, Yannick Bourseaux, Thibaut Rigaudeau and Jules Ribstein, bronze medal for Francis Mona in their respective categories. The NTB - Neerlandse Triathlon Bond- paratriathletes - also performed really well with the victories of Jetze Plat, Nico Van Der Burgt, and the silver medal for Geert Schipper.