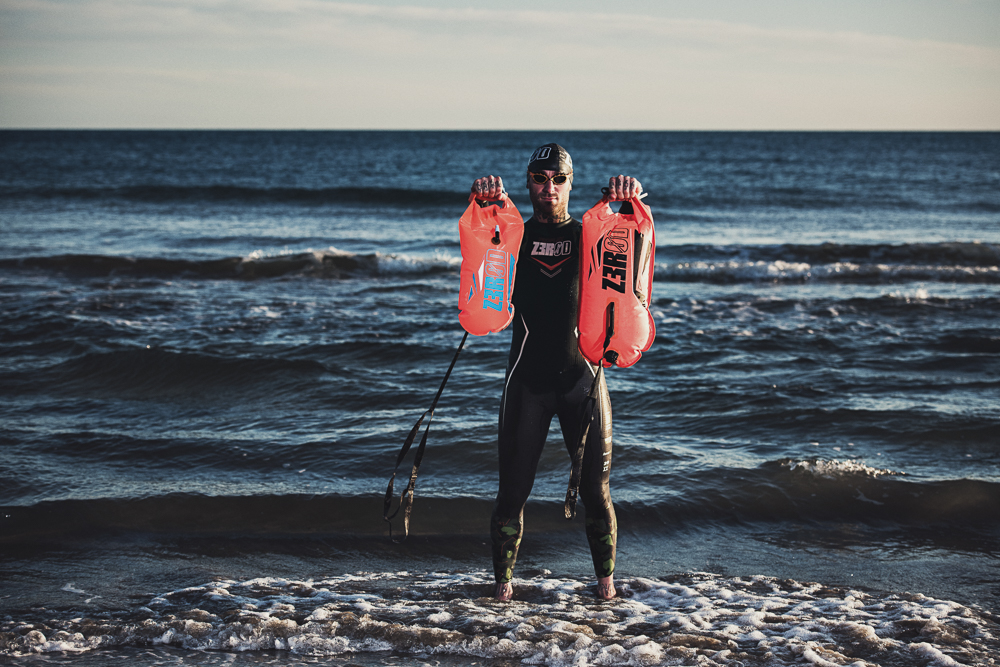 🔙 BACK IN STOCK! Safety Buoys
Our open water must-have - the Safety Buoy - is back in stock! It enables swimmers to carry their personal stuff (keys, phone, energy food...) while swimming in the lake or in the sea. Its fluo color ensures high visibility from boats and other users. It features a mouth inflating system that makes it perfectly easy to use.
2 different versions are available:
- regular one with a 15L capacity
- XL one with a 28L capacity, a touch screen waterproof pocket on the outside for direct access to the smartphone and a transport handle
Check out our video to discover more about this training accessory! Discover our tutorial to get our tips on how to make the most of this training partner!