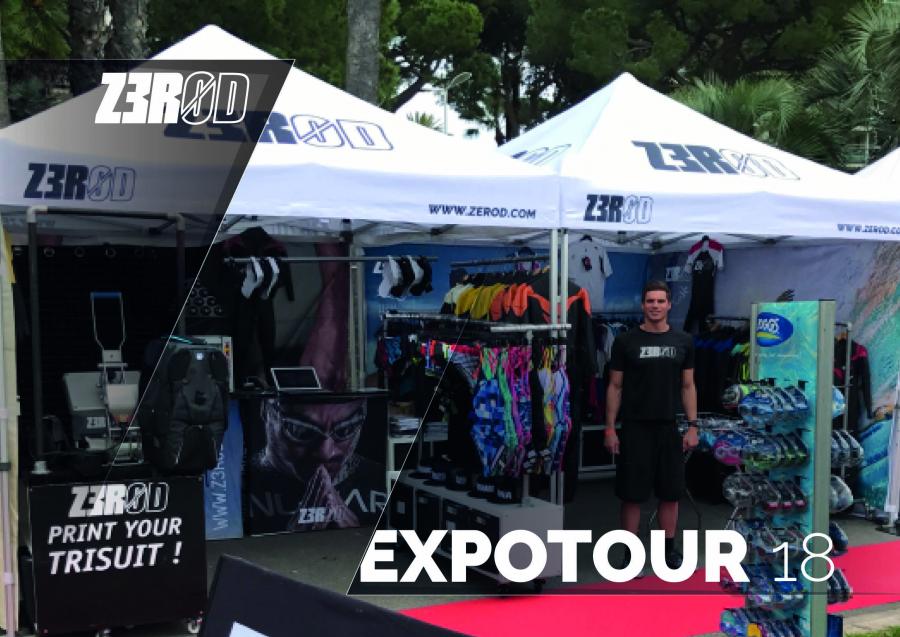 2018 Expotour: meet us on our stages!
The triathlon season is about to start! Here are the stages of our Expotour. Come and meet us on our booth on the following races:
- Polar Cannes International Triathlon: from Friday,27th to Sunday, 29th of April
- Ironman 70.3 Aix en Provence: from Friday, 13th to Sunday 13th of May
- Triathlon du Salagou: from Friday, 1st to Sunday, 3rd of June
- SwimrunMan Verdon: Sunday, 10th of June
- Ironman Nice: from Thursday, 21st to Monday, 25th of June
- Paris Triathlon: from Friday, 29th of June to Sunday, 1st of July
- French LD Championship - Ardèche: Thursday, 5th and Friday 6th of July
- Tri Val de Gray: Saturday, 21st and Sunday, 22nd of July
- Triathlon de l'Alpe d'Huez: from Monday, 30th of July to Friday, 3rd of August
- Embrunman: from Saturday, 11th to Thursday, 16th of August
- Ironman Vichy: from Thursday, 23rd to Monday, 27th of August
- SwimrunMan Grenoble: Sunday, 26th of August
- Triathlon de Gérardmer: from Friday, 31st of August to Sunday, 2nd of September
- Ironman 70.3 Nice: from Friday 14th to Sunday, 16th of September
Take advantage of our wetsuits renting service and customize your trisuit with our printing machine!