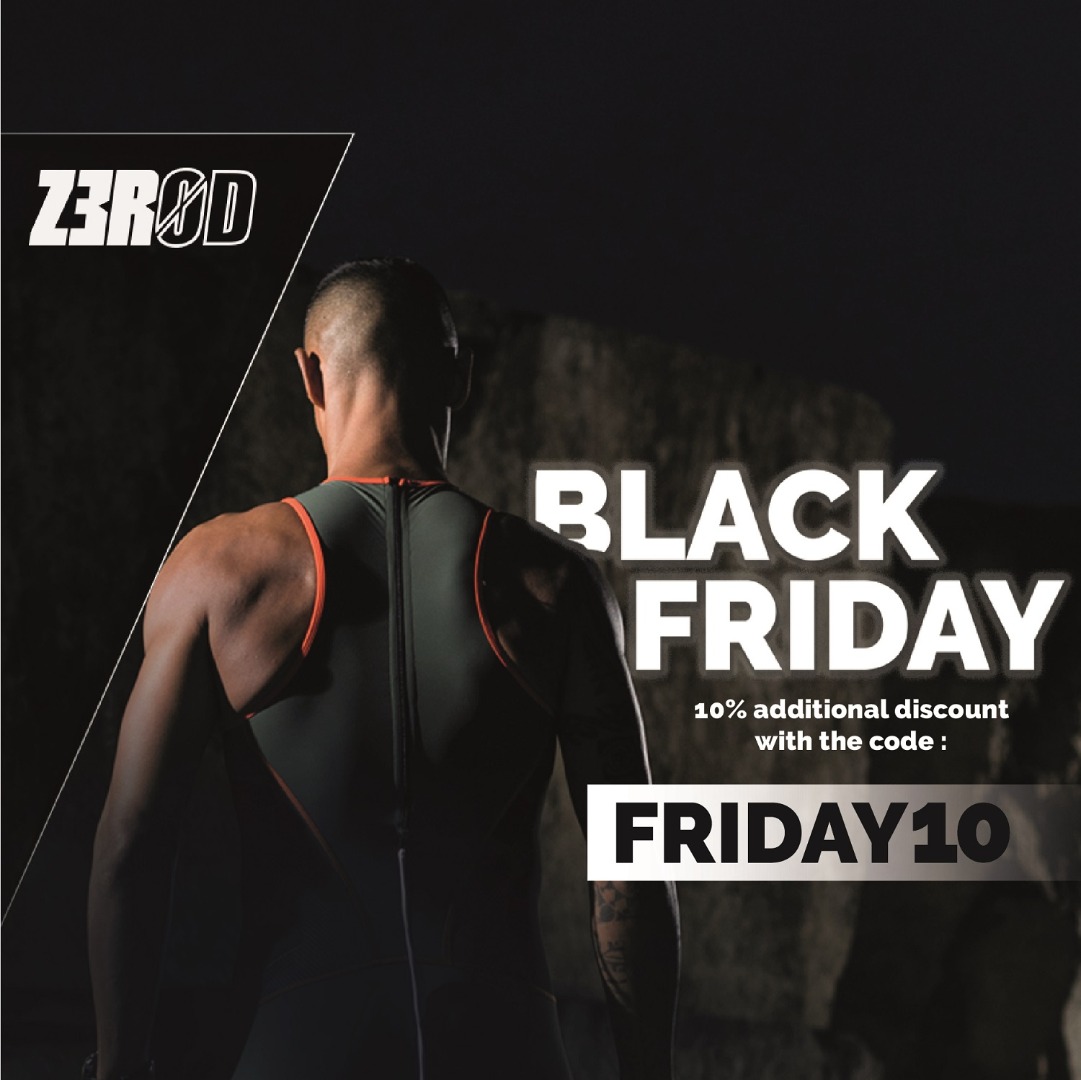 BLACK FRIDAY; save an extra 10% on our deals!
Discover our special Black Friday offer! Grab our amazing deals and save an additional 10% on our selection of half-priced items across our triathlon, swimming, accessories and lifestyle ranges.
Use the code FRIDAY10 and click here to take advantage of the offer!
* Limited quantities available! *