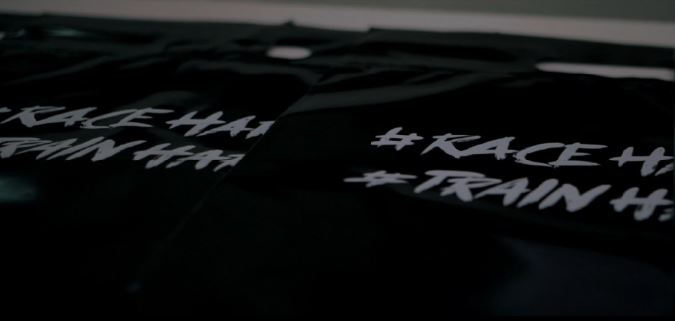 Stay strong 💪
Dear triathletes,

During these tough times, we stay focus on our sport and passion that keep driving us in our everyday life.

Our website works as usual and your orders are being shipped safely and normally, worldwide.

More than ever, the triathlon values we believe in must unite us. We count on your support!

Team Z3R0D