All accessories for triathletes: Transition bag, back pack, race belts, socks...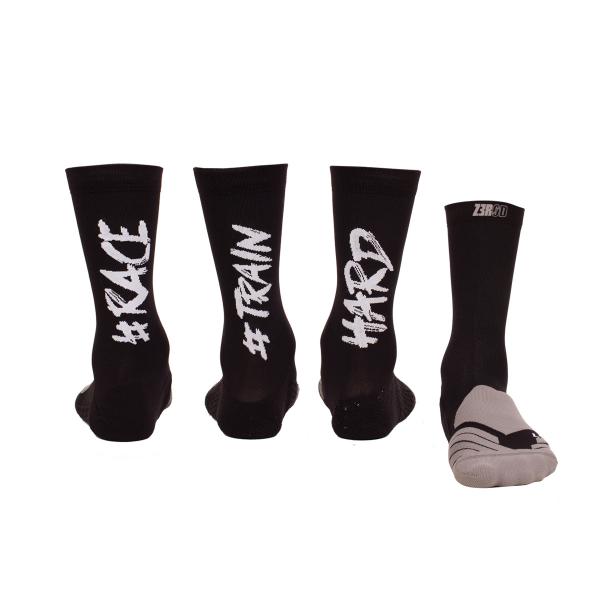 New In! The new Z3R0D triathlon socks come as three odd socks: one that you keep on your right foot - featuring the hashtag #hard behind your calf and...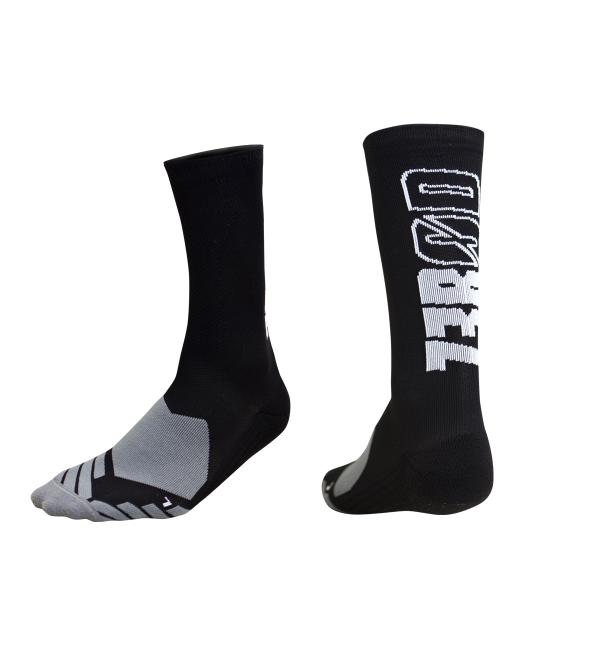 Overheating and blisters are a triathlete's worst enemy during the race! ZEROD created these technical socks to put you in the best position to complete without...