Worn by the fastest international pro athletes, our competition range combines pure performance and original style.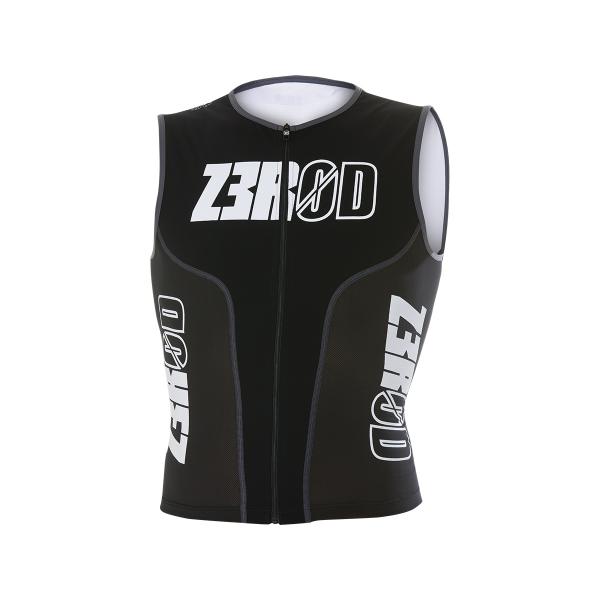 For those who don't like to wear a suit for long distance triathlon, the iSINGLET combined with the iSHORTS is the best solution...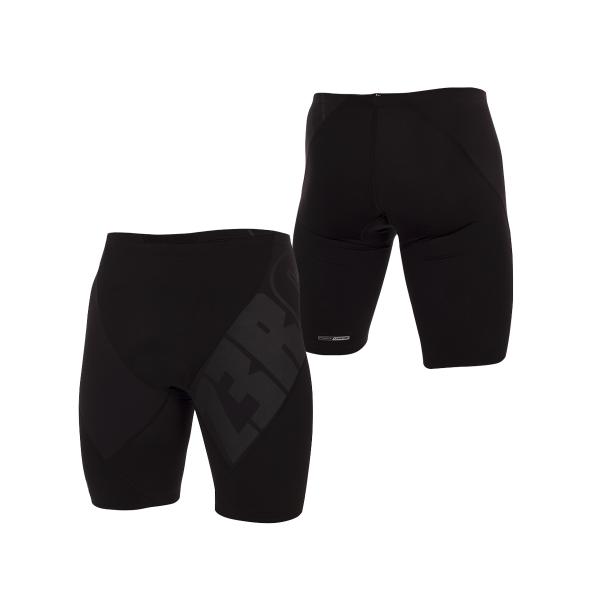 The start TRISHORTS offer an amazing value-for-money ratio and combine with the start TRISINGLET to provide you with efficient trigear...