Worn by the fastest international pro athletes, our competition range combines pure performance and original style. Discover our 3 ranges: Start, Racer & Elite. Find the gear that best suits your level: beginner, intermediate or confirmed and your race distance (sprint, M, half or ironman).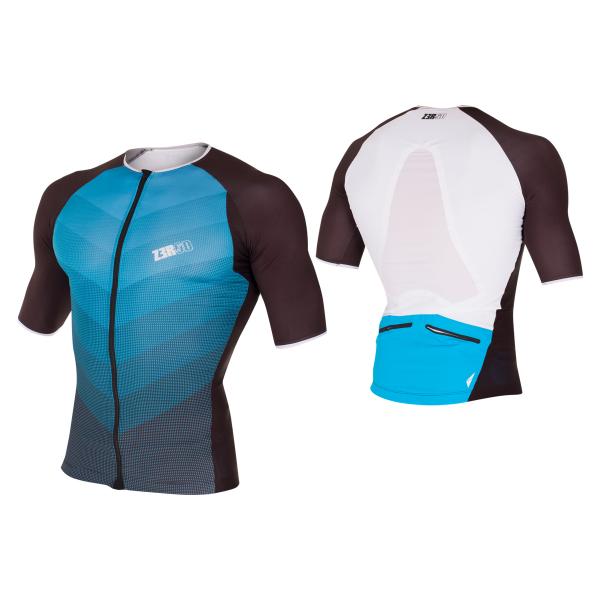 The Z3R0D TTSinglet is a high performance and high speed triathlon top...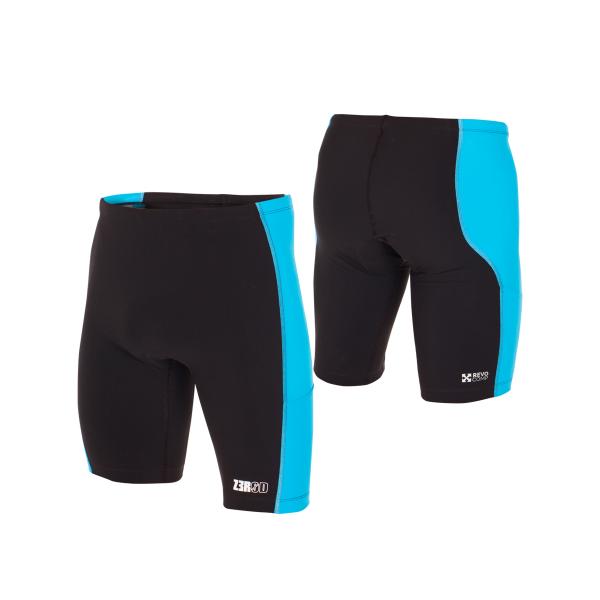 The racer man shorts are dedicated to triathletes competing on long distance races...