Z3R0D Swimming range is thoroughly dedicated to your swim workouts! Discover our double lined swimsuits featuring our Invincible fabric, our accessories designed to help you perform better and our Neojammers that will take your stroke to the next level! Whether you're a triathlete or a swimmer, get kitted out with Z3R0D!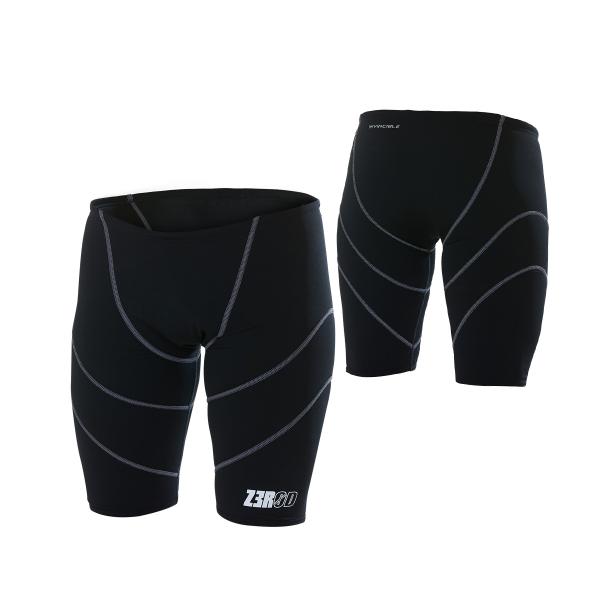 Launched by top swimmers, the swimming jammer is more than the newest trend that you can spot in swimming pools around the world...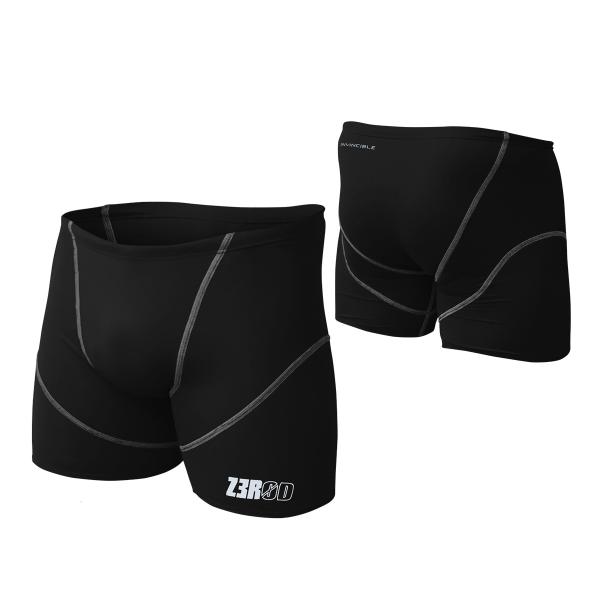 ZEROD Boxers feature our INVINCIBLE fabric made of 100 % polyester without elasthan which makes them almost indestructible...