Worn by the fastest international pro athletes, our competition range combines pure performance and original style.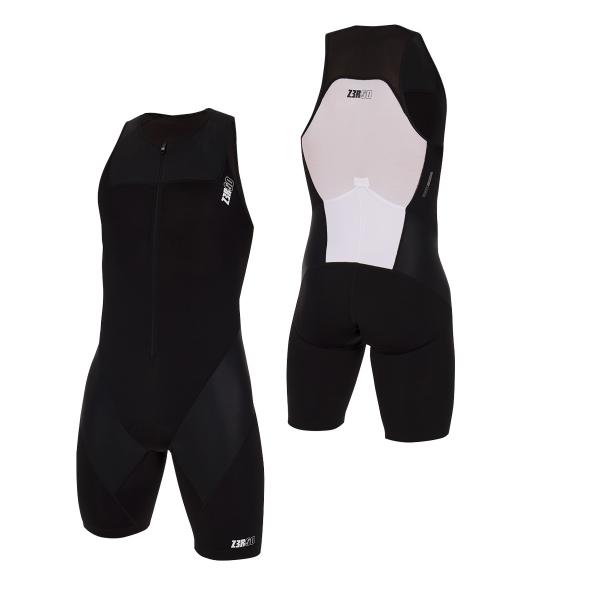 If you're looking for a great quality product at an affordable price, the uSUIT is the perfect answer...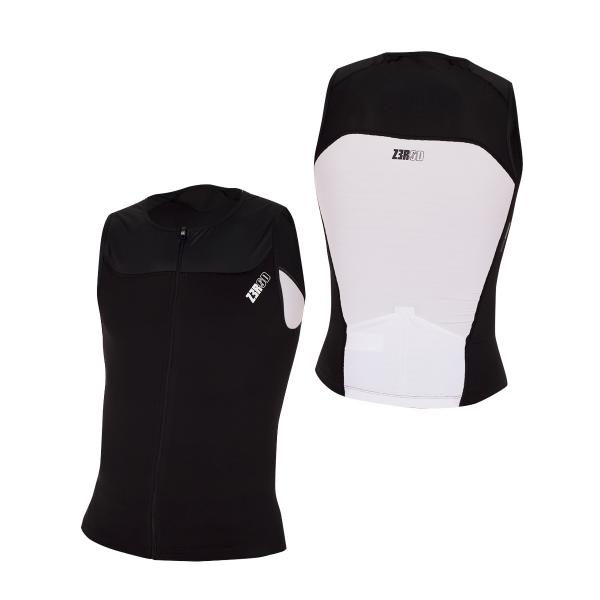 The start TRISINGLET offers an amazing value-for-money ratio and combines with the start TRISHORTS to provide you with efficient trigear...