The must-haves for any workout, all year round!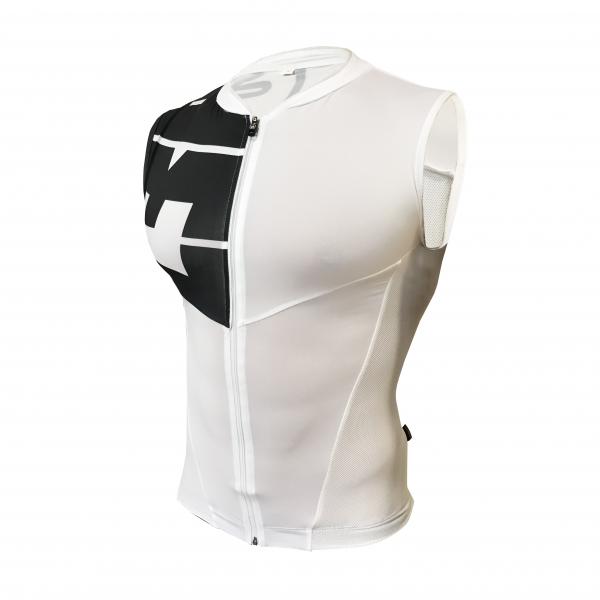 Our HAWI cycling range - directly inspired from the turnaround point of the bike leg on the Ironman World Championships - combines the best of...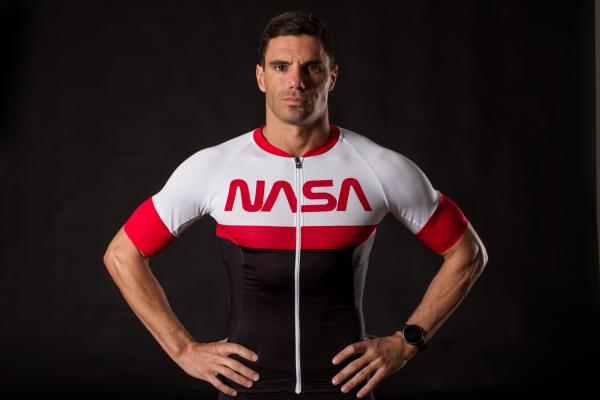 Discover our new EXPLORER Capsule in exclusivity and very limited quantities! The Z3R0D cycling jersey of this capsule has been made with...