Triathlon is more than a sport. Itís a way of life. This philosophy triggered the creation of our Lifestyle range offering casual clothing for the everyday life of a triathlete. Show your love for triathlon!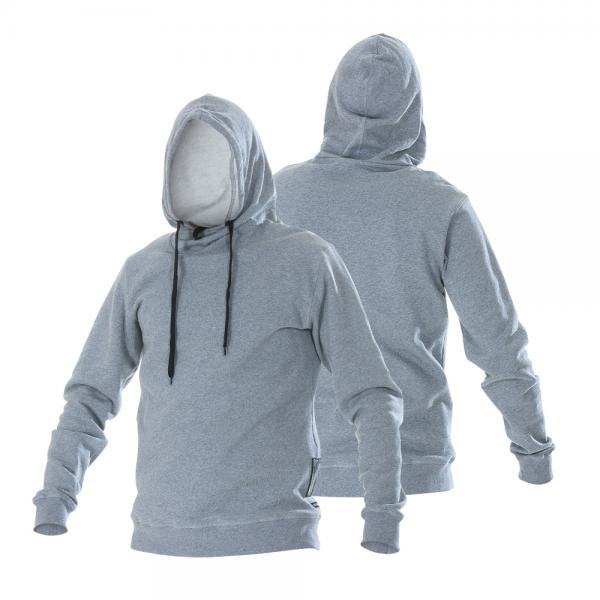 Z3R0D Ghost Hooded Sweatshirts are made in superior quality cotton to guarantee a soft and cosy feeling...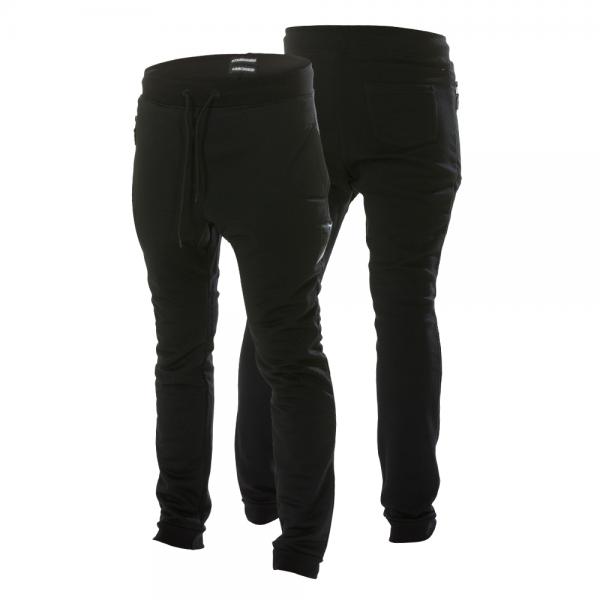 Z3R0D Sweat Pants feature an over layer in airy mesh for an exclusive style...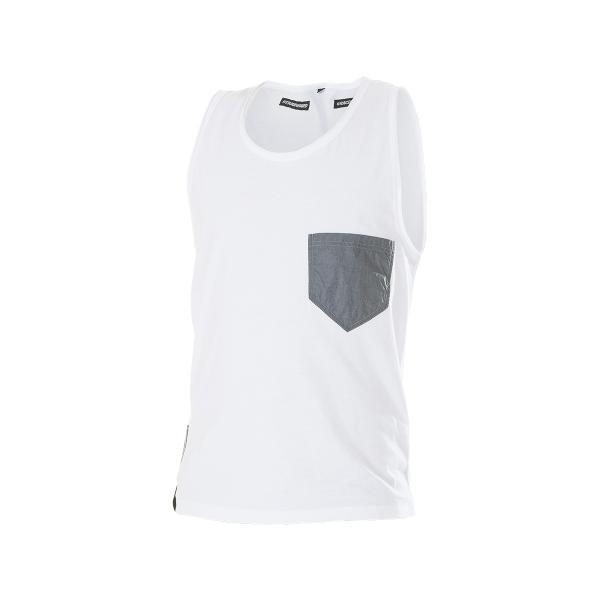 This tanktop is made in a soft cotton fabric to ensure great comfort and lightness...