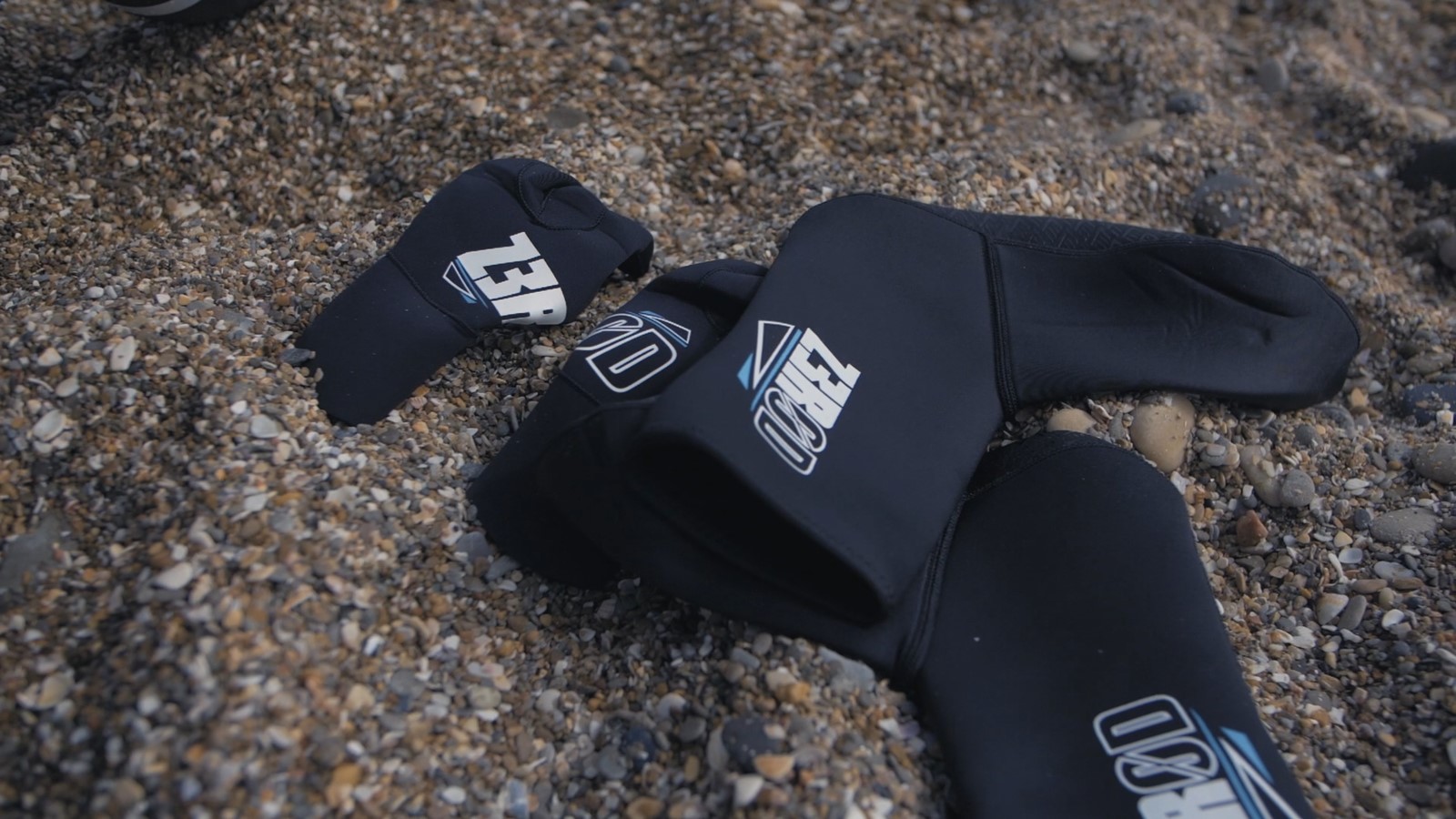 🔙 Back in stock! Open water neoprene accessories
Our open water accessories are available again! They will satisfy all triathletes and open water swimmers ready to swim outdoors in the cold!
They will make the difference when it comes to comfort and insulation, to get the best swimming experience, no matter the conditions.
Our neoprene hood is available in 2 versions:
- adjustable black series one with a velcro strap under the chin to suit most faces
- regular black & orange one
They both come in 2 sizes: S/M or M/L and they are made in our Z3R0D Flex 385 3mm neoprene. They have been designed to perfectly cover the forehead with an innner thermal jersey for maximal insulation where it matters the most.
For a full equipment, our gloves (available in size S/M or M/L) and socks (available in size 35/38, 39/42 ou 43/46) will provide additional warmth covering the ankles and wrists high enough so that water entries are very limited.
Check out our video!