Here at Z3R0D, we are all passionate about triathlon with years of practice behind us, at a national and even international level for some of us. This passion is directly devoted to the quality and performance of the products we offer. These products are designed to help you make the most of your training and races. Choosing Z3R0D quality is experiencing exclusive technologies, for incomparable feelings!
---
TRIATHLON
Fabrics dedicated to triathlon
Water Wear Weapon (W3)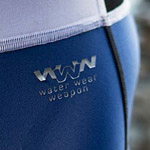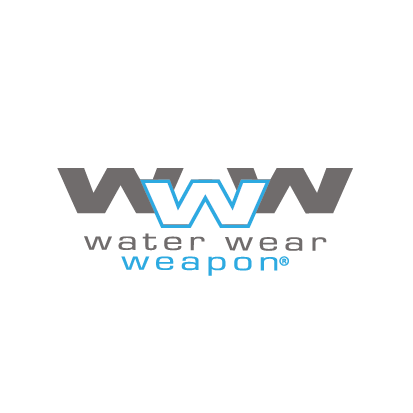 Excellent dynamic performance
During movement, the skin is simultaneously subjected to major vertical and horizontal extension.
The fabrics used in sport are therefore subjected to the same constraints.
Only W3 offers freedom of movement in every direction without the need for extra effort. It gives an extraordinary sensation of freedom, yet offers outstanding muscle support.
Ultra-fast drying
The revolutionary W3 concept sprang from the combination of an ancient technology, weaving, and the elastic yarns produced thanks to the latest high-tech developments. This incomparable structure offers an outstanding quality: ultra-fast drying.
Revolutionary elasticity
W3 products extend in four directions to offer a number of special features. W3 allows for significant simultaneous extension without transferring tractions from one axis to the other. The result is that W3 offers much greater four directional extension than a comparable mesh: over 20% more extension. An extra quality: W3 fabric offers extension without force, even when pulled heavily out of shape.
Incomparable lightness
The fabrics used for sports applications add a superfluous weight of around 200g when dry, compared to 130g for W3 for a comparable opacity, i.e. a 35% weight saving.
This difference is even more noticeable when the fabric becomes wet. W3 also provides a very high protection against UVA/UVB, featuring the highest protection level of 50+.
Outstanding resistance
The French Fabric and Clothing Institute has carried out Martindale abrasion resistance tests in line with the NF EN ISO 12947-2 standard, with remarkable results: after 50,000 cycles, W3 fabric had not suffered any wear and tear, unlike a traditional charmeuse. With regard to chlorine resistance, a W3 fabric loses only 17% of its elasticity after 60 hours of bathing, compared to 70% for a traditionally knitted structure. W3ís outstanding resistance has been put to the test and is a fact.
Power Comfort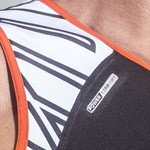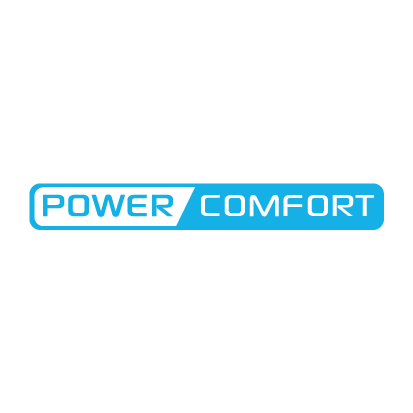 The fabric is woven in a tight circular way to obtain maximum compression.The fabric underwent a water repelent treatment which guarantees an ultra fast drying and its micro polyester composition provides great comfort and a soft touch.
Composition: 82% polyester / 18% Spandex
Dry tech mesh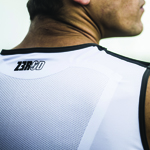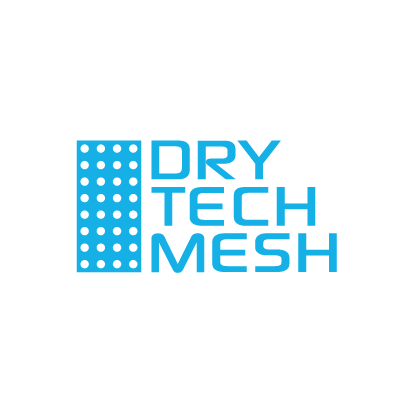 Dry Tech Mesh merges the benefits of synthetic and cellulose fibres and is especially treated for improved fabric performance. Its hydrophobic effect will keep your skin dry. Comfortable, it does not cling to the skin thanks to its antistatic effect.
Cool stretch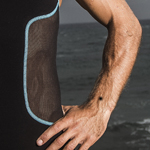 Cool Stretch mesh is 75% polyamide and 25% elastane, making it soft and highly Breathable, while having an ultra fast drying capacity.
Different tripads for different race distances
TRIPAD IRON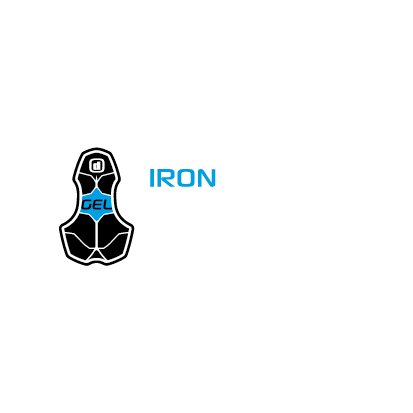 GEL INNOVATION
World exclusivity: a specific tripad designed for long distance racing with a 65/6mm foam and gel insert. Flexible and antibacterial, it will also dry really quickly and make the difference on your race!
OLYMPIC TRIPAD
FAST & FURIOUS
Perfectly suited to olympic distance, this micro-fiber tripad ensures an ultra-fast drying thanks to its perforations. Thick enough for the bike leg, you will not even feel it on the run.
WOMEN TRIPAD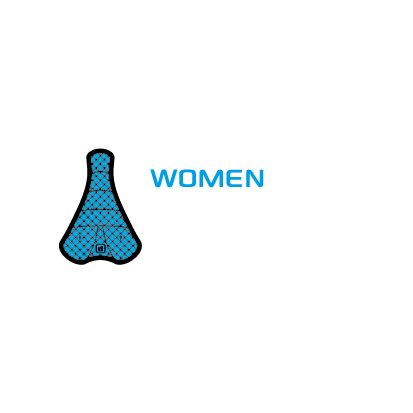 A SPECIFIC DESIGN
Especially designed for the feminine morphology, this micro-fiber tripa dis flexible, anti-bacterial and comfortable!
TRIPAD UNIVERSAL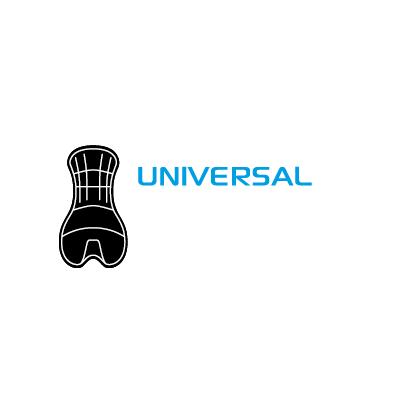 OPTIMIZED COMFORT
This tripad is ideal for any distance and will provide you with all the comfort you need on the bike as well as on the run.
Innovative concepts dedicated to comfort and performance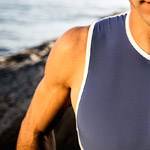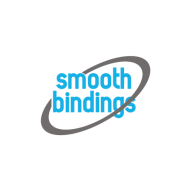 Around the neck and arms to reduce chafing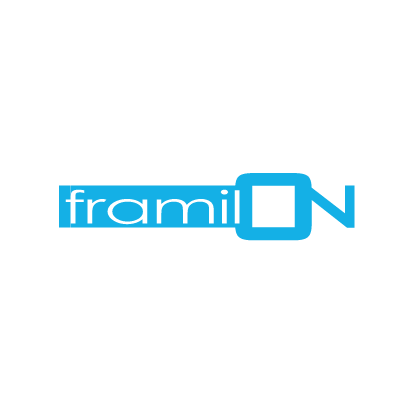 Use of Framilon inside the bindings for greater lightness and comfort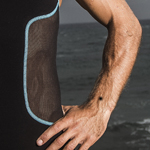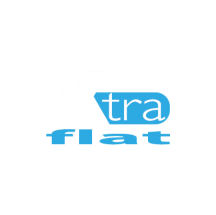 Flatlock stitching for minimal friction and weight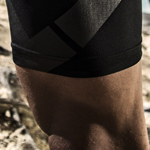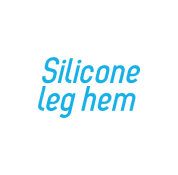 For comfort and a precise fit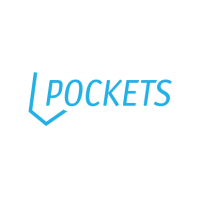 Easily reachable pockets to carry all your needs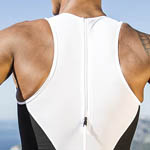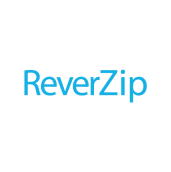 Reversed 30cm back zipper with elastic cord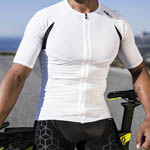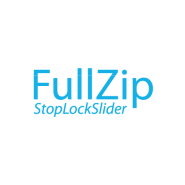 Full front zipper with stop-lock slider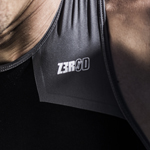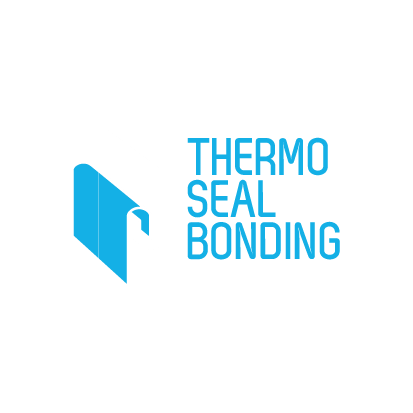 Seamless assembling technology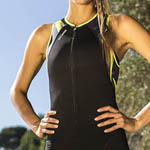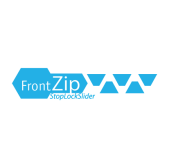 40cm front zipper with stop-lock slider for more breathability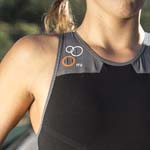 ITU approved trisuit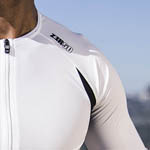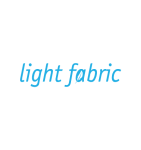 Seamless technology
---
AERO Technologies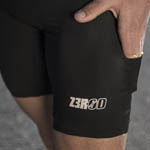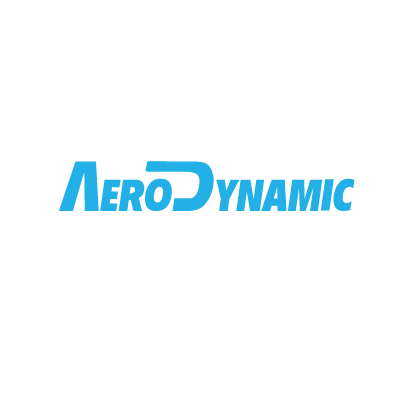 Aerodynamic pockets on each side of the legs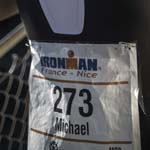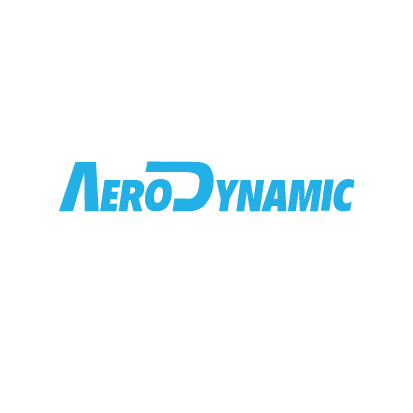 Z3R0D EXCLUSIVITY: a dedicated bib location at the back featuring a soft plastic frame contributing to the aerodynamics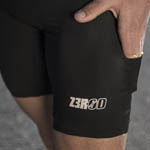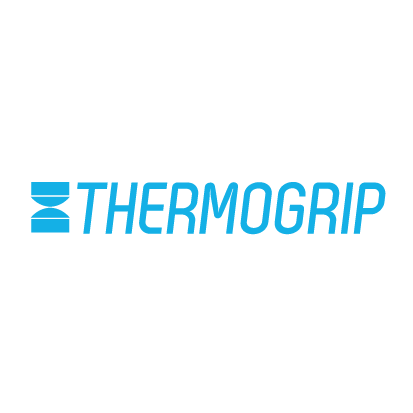 Silicone 3.0 thermobonded hems on the thighs for better support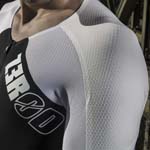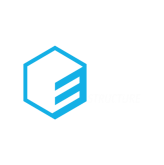 Reduced drag and golf ball effect with those specific shoulder panels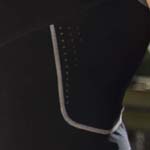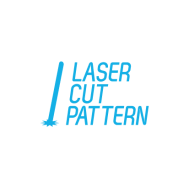 Laser cut panels for an extremely precise fit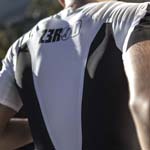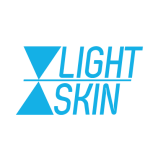 Extra light and highly breathable fabric for a second skin feeling
---
WETSUITS
NEOPRENES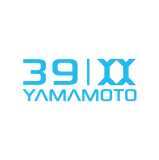 Yamamoto 39 : The Yamamoto 39 neoprene is a high performance rubber. It is extremely stretchable and offers an incredible performance. It can be used for all panels of the triathlon wetsuit. It is somewhat less stretchable than the Giga 40.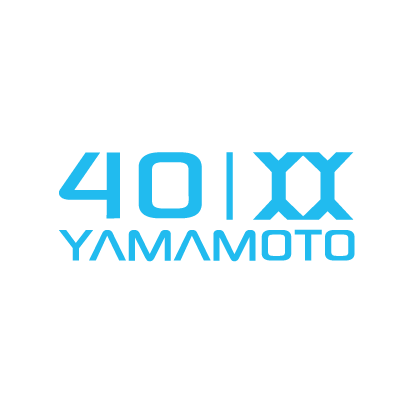 Yamamoto 40 : The Yamamoto 40 cell neoprene sets the highest standards as to flexibility and performance. It is the most stretchable neoprene on the market for triathlon-wetsuits. Giga 40 is especially conceived for the body parts that undergo the most intense movements, like arms and shoulders.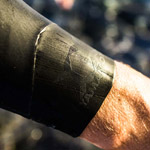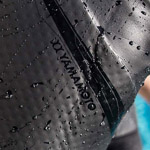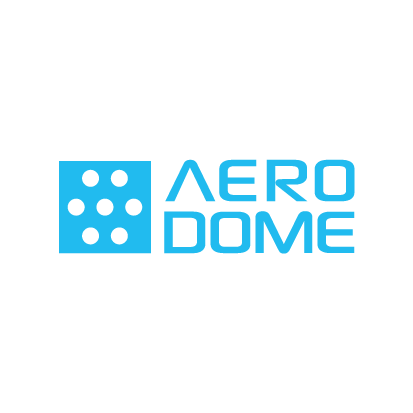 Aerodome : The regulations of the International Triathlon Union (ITU) stipulate a wetsuit may not be thicker than 5mm which also limits the buoyancy of a wetsuit. To lift the body even further out of the water, Z3R0D has created the AIRTECH neoprene. This neoprene features air cells that will increase its buoyancy by nearly 30%. This ensures a stable position in the water, even for poor swimmers, and will increase speed.
---
Concepts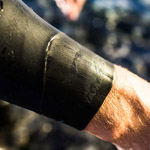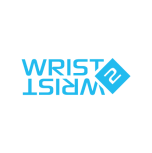 Wrist to wrist Xtend Panel > Z3R0D has created a revolutionary pattern with a single neoprene panel from the left wrist to the right one, covering the upper chest, shoulders and arms: less seams, more flexibility!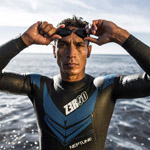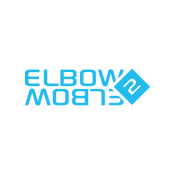 Elbow to elbow > same idea for the same benefits, from one elbow to the other!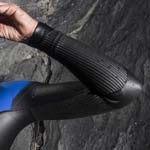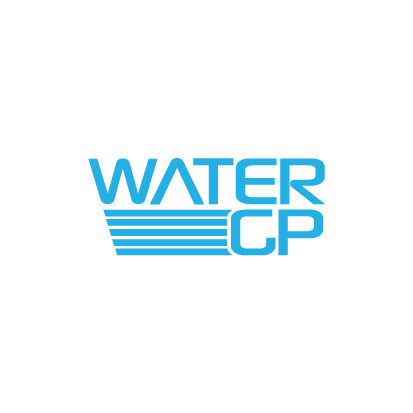 Water Grip Panel > The striated neoprene panels will improve your grip inthe water. The striations run lengthwise (so perpendicular to the water flow).
This also increases the total surface of the wetsuit in contact with water by 20% (for the same panel size). This makes your strokes more efficient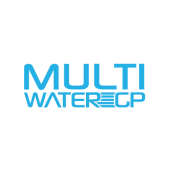 Multiwater Grip Panel > Good swimmers not only use their hand and forearm as traction surface, but also the back of their triceps. The Vanguard is the first wetsuit on the market offering multiple Grip Panels on the arms.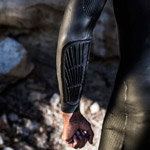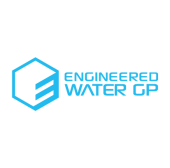 3D Engineered water gp > Our R&D team has engineered a unique 3D mould in order to ensure a maximum grip on the water, on the forearm panels. The result is a multi-fin (3,5mm high fins) silicon panel that will spectacularly increase the efficiency of your stroke.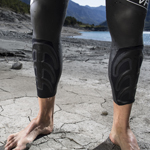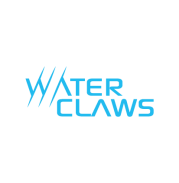 Water Claws > The 3D engineered panel on the shins will help you improve the efficiency of your kicks. With every single downward movement you make during a kick, the flow of the water is redirected to push you forward.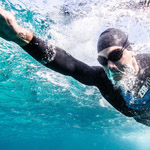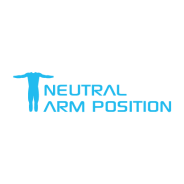 Neutral Arm position > The pattern of the wetsuit, more specifically the arms, is designed to ensure the least possible resistance during the arm stroke.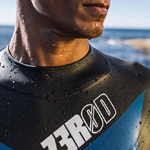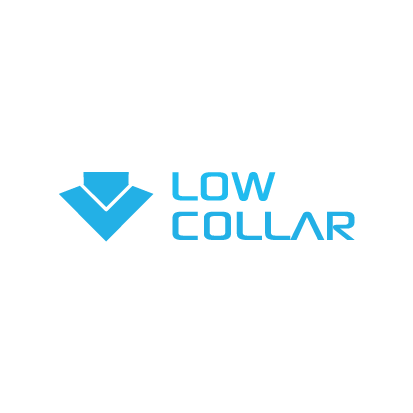 Low collar > Designed to minimize friction on the skin, to prevent a suffocated feeling and to ensure that hardly any water drops can enter the wetsuit.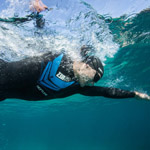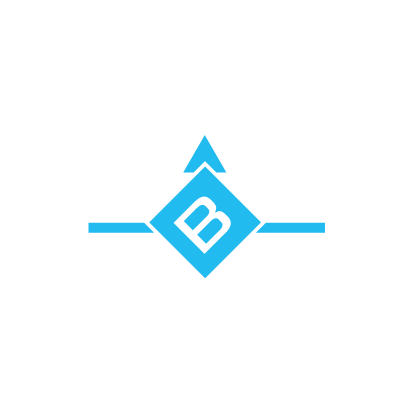 Balanced Buoyancy Design > A good buoyancy enables you to reduce the drag of your body in the water. The lower you immerse into the water, the less resistance you create. Our balanced buoyancy design guarantees a flat position in the water by providing different levels of buoyancy, depending on how much buoyant force the different body regions need.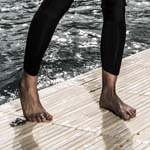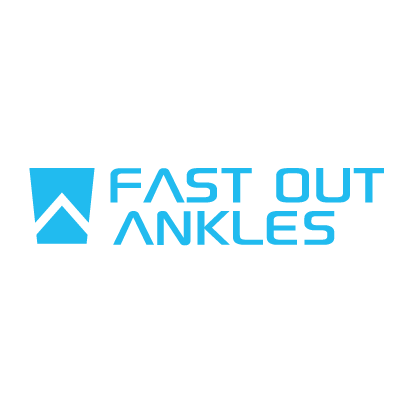 Fast out ankles > The special slant cut on the ankles will allow you to get out of the wetsuit quicker than ever before.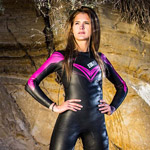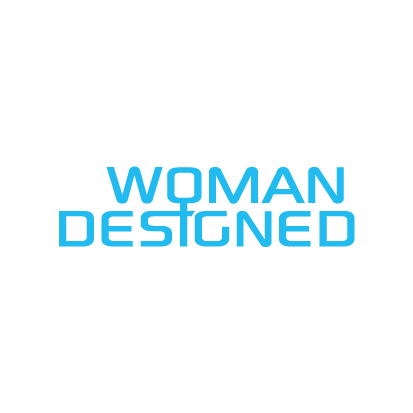 Woman designed > All our wetsuits are available in a female version, specifically designed for the female body.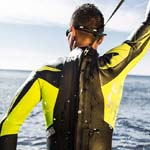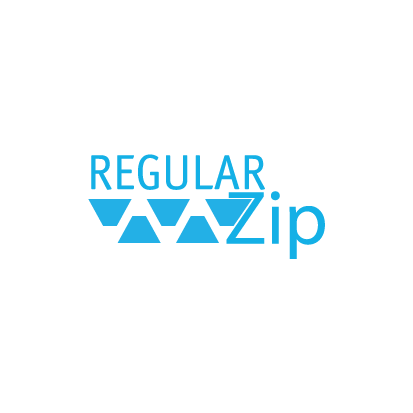 Regular Zipper > a zipper closing from bottom to top which does not need any assistance to close the wetsuit.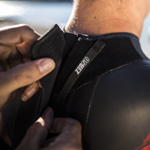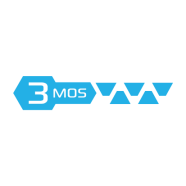 3Move Out System > A special zipper construction making our wetsuits the fastest ever to get out off. You can completely take off the upper part of the wetsuit in only 3 moves and 4 seconds.
---
SWIMMING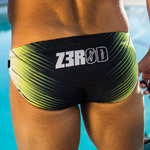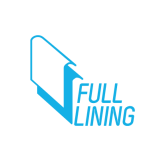 Full Lining > fully lined swimsuits on the front and bottom for more comfort, resistance and opacity.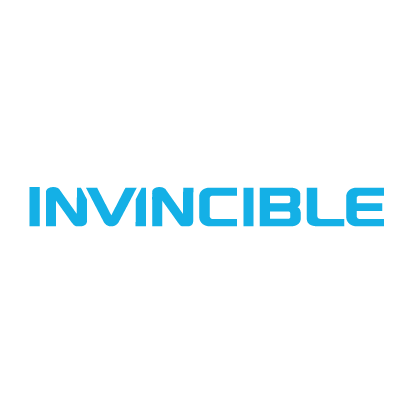 Invincible Fabric > Chlorine ultra resistant, 100% polyester and PBT