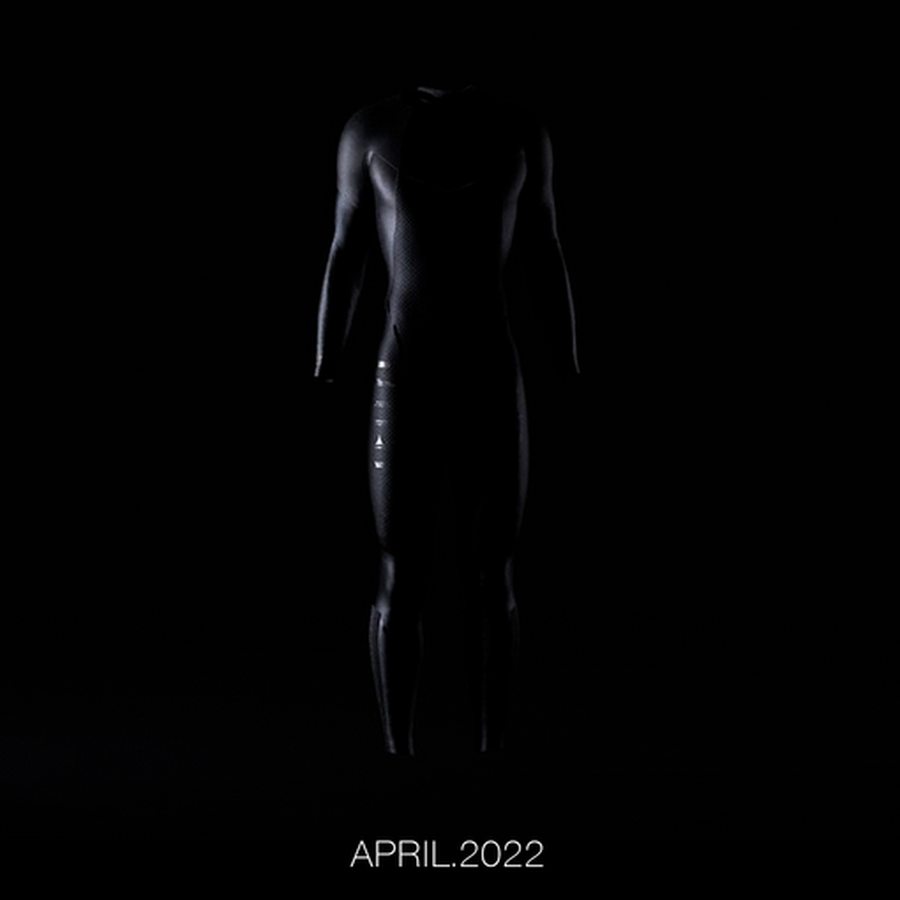 🔜 Coming Soon... New wetsuits range!
We will shortly launch our new wetsuits range! Since the creation of the Z3R0D brand in 2007 and the launch of its first wetsuit collection in 2012, the full renewal of this range is unprecedented. Over the past 10 years, we have been continuously bringing innovations to these products to offer triathletes wetsuits that meet their requirements and performances.
We thus arrive in 2022 with a new range, thoroughly redesigned and built upon 10 years of experience around the most cutting-edge materials and technologies of the market and customer feedbacks (from both amateur and professional triathletes).
Follow us on our social media (@z3r0d_sports) & via our newsletter to discover the journey behind, and learn more about how we came up with triathlon wetsuits that will change the game!
Our design and development team has been working hard over the past 10 years to continuously bring innovations to the wetsuits we offer to triathletes, wetsuits that meet their requirements and performance goals. For 2022, we adopted a new mindset, started from scratch and totally reconsidered how a wetsuit can be designed to optimize its use. Our R&D engineers have partnered with amateur and pro triathletes to gather thousands of feedbacks from countless hours of testing, training and competing in wetsuits. They have closely worked together to identify the essential criteria for the ideal wetsuits, based on the triathletes essential needs. This priviledged relationship and our proximity to triathletes are firmly anchored in our core values.
Stay tuned for our next steps to come!