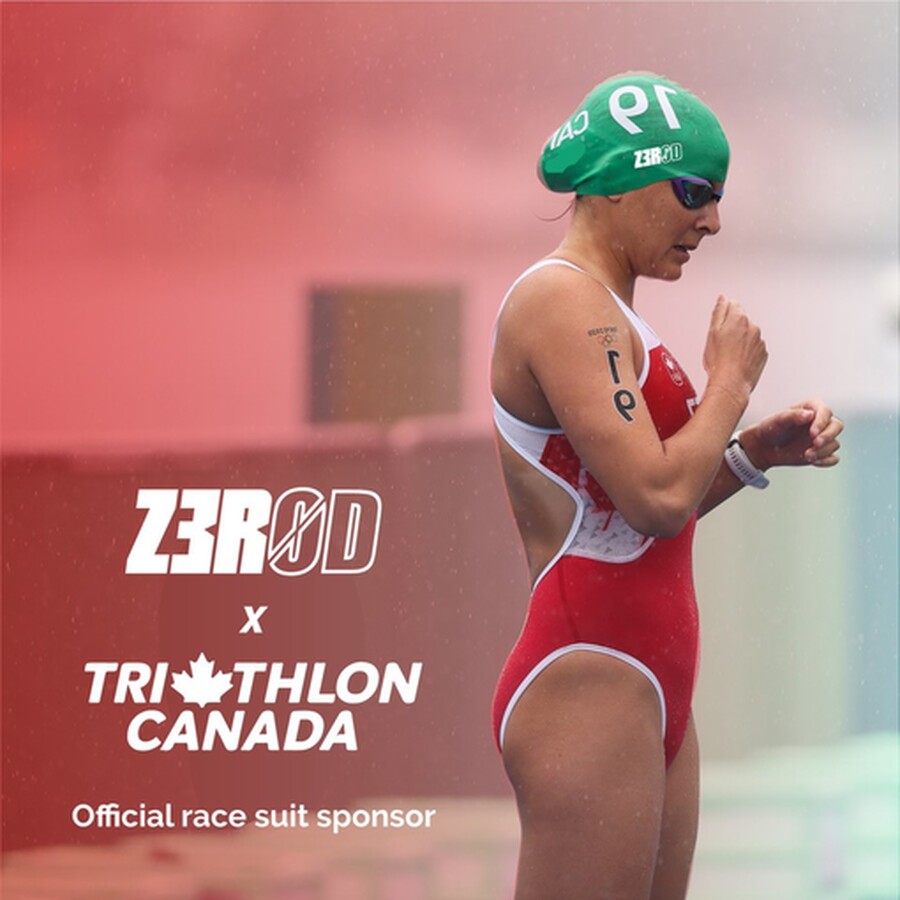 🆕 SPONSORSHIP ANNOUNCEMENT!
Z3R0D X Triathlon Canada
We become the official race suit supplier of the Canadian Triathlon Federation through 2028 season!
We have inked a six-year deal to supply all race apparel for Triathlon Canada's high-performance athletes and age group teams beginning in 2023
"Triathlons are a demanding three-sport discipline that require athletes to be comfortable while competing in a variety of elements in order to ensure they have a competitive advantage, so we are excited to partner with Z3R0D to provide access to the critical race suits our athletes want for optimal performance in training and on competition day," said Joe Morissette, chief executive officer, Triathlon Canada. "Z3R0D is a proven performer, and we look forward to having them with us on our team's quest for the international podium."
We are very proud to partner with Triathlon Canada and offer age group & elite athletes our expertise and know-how to offer them the very best when it comes to triathlon gear. At Z3R0D, we select the most advanced materials and technologies on the market. We strive to continuously innovate in the conception of our products to optimize the use that can be made of them. In this respect, having top athletes wearing our trisuits on all national and international races aligns with our vision. This privileged relationship and our proximity to triathletes are firmly anchored in our core values.