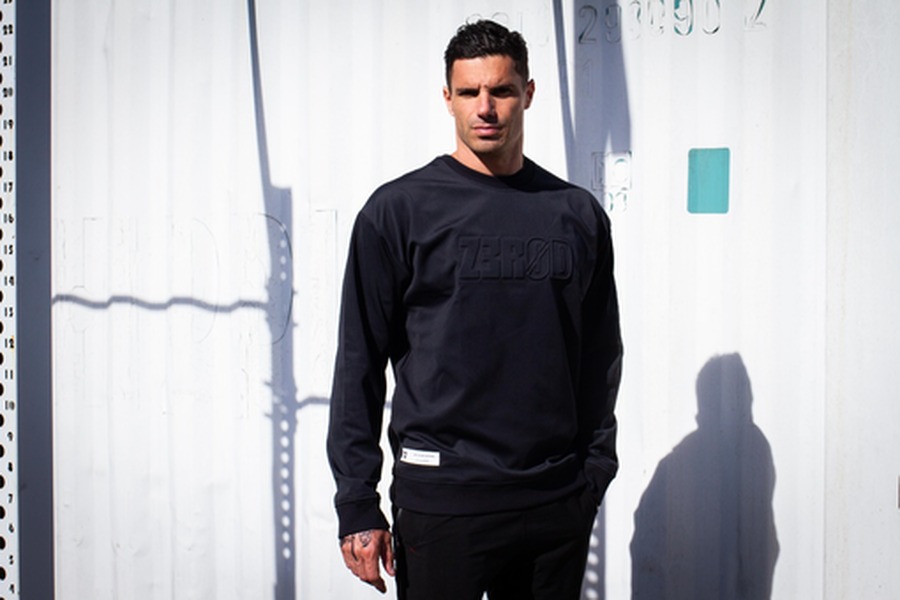 🆕 Ultra Limited Edition Neosweater! Only 100 pieces available!
Don't miss your chance to stand out and be one of the 100 to have this unique Z3R0D sweater!
A true embodiment of exclusivity with only 100 units available worldwide for the "lucky few"!
Each Neosweater is crafted with the highest attention to detail. This triathlon inspired sweatshirt is truly one of a kind.
It features a zipper at the back that triathletes will particularly appreciate and relate to! We have selected a neoprene inset of a wetsuit zipper – the one from our very iconic Vanguard wetsuit: the one that thousands of triathletes have swam in! This nod to our beloved sport totally makes the difference! This inset has been hand sewn with care and adds originality to the product. Triathletes will feel at home in this sweater!
The embossed Z3R0D logo on the chest adds a touch of brand identity for an iconic look. It features a round collar and large sleeves with tightened wrists for an adjusted fit.
- Made in Portugal -