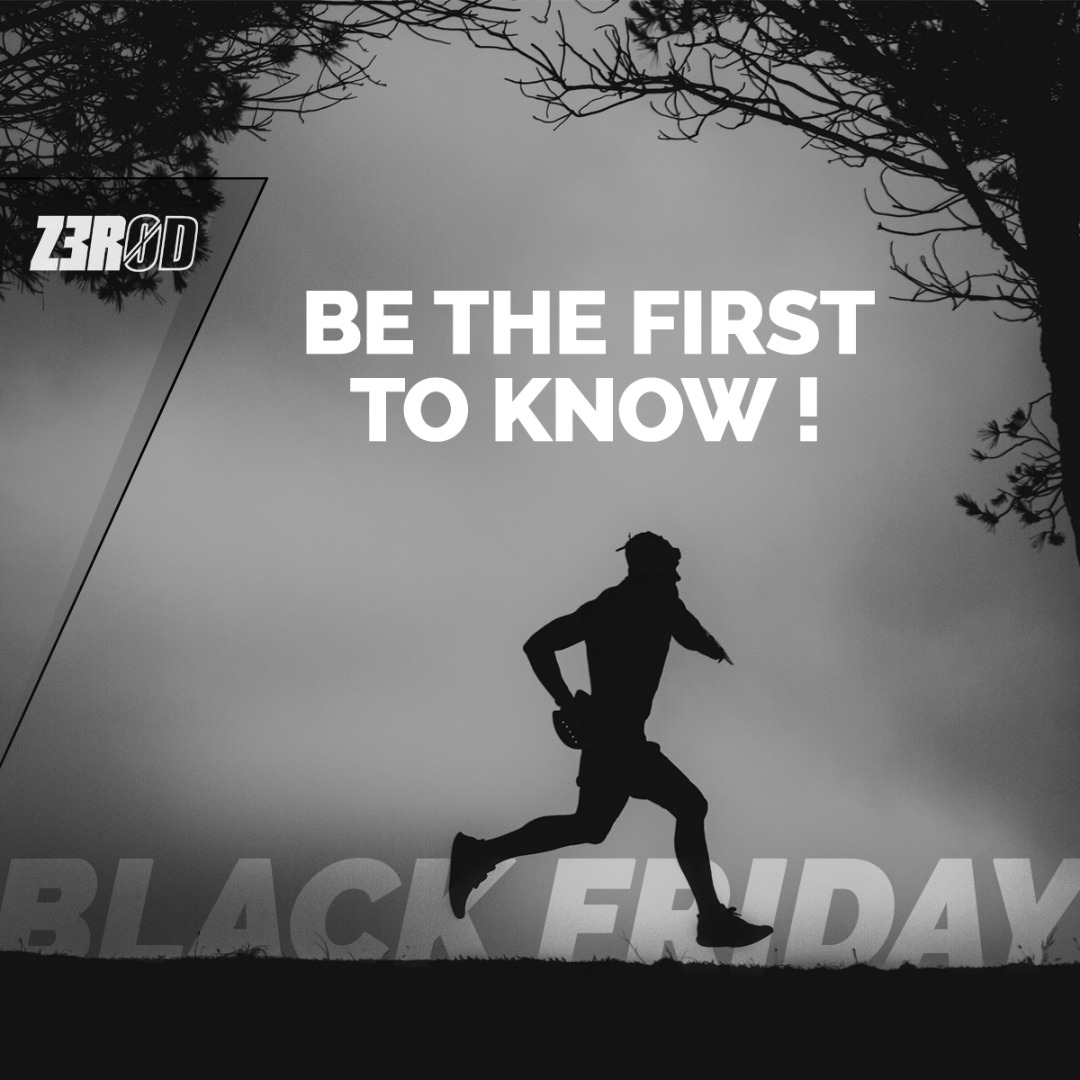 Be the first to know!
Subscribe to our newsletter to get notified before everyone else of our special deals!
Black Friday is around the corner and it will be time to make extra savings on a selection of items!
Stay tuned and follow us on our Facebook & Instagram accounts!
Click-here to subscribe to our newsletter and get a 10€ voucher*!
*Offer valid one, for a minimum of 100€ within 30 days after registration.