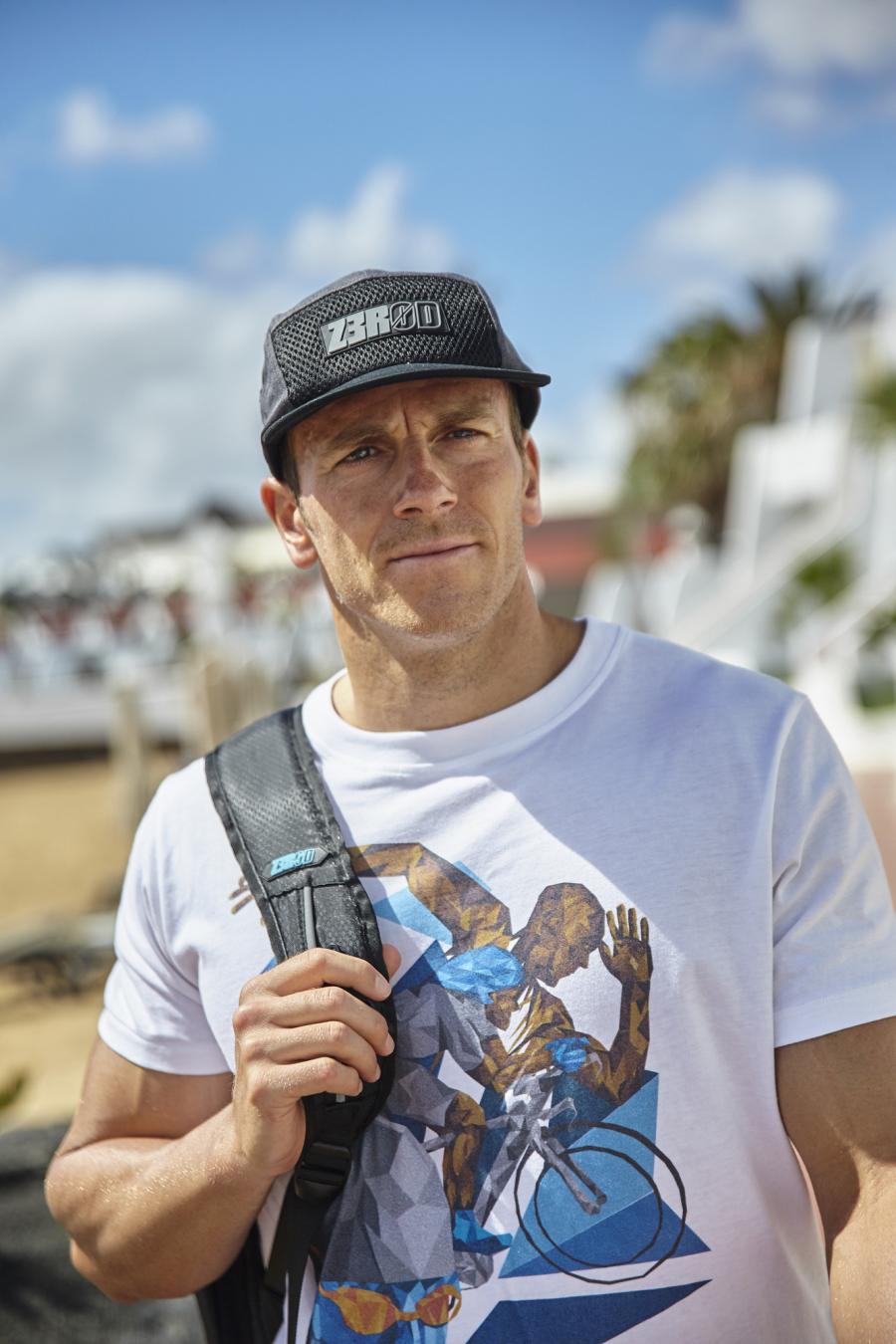 New in! 5 Panel lifestyle cap
A new trucker version has just joined the 2018 collection: the 5 Panel!
With its specific 5 panel construction and Z3R0D logo patch on the front, it will be the must-have accessory for all triathletes and runners!
This item is now available on your B2B platform in 2 colorways.