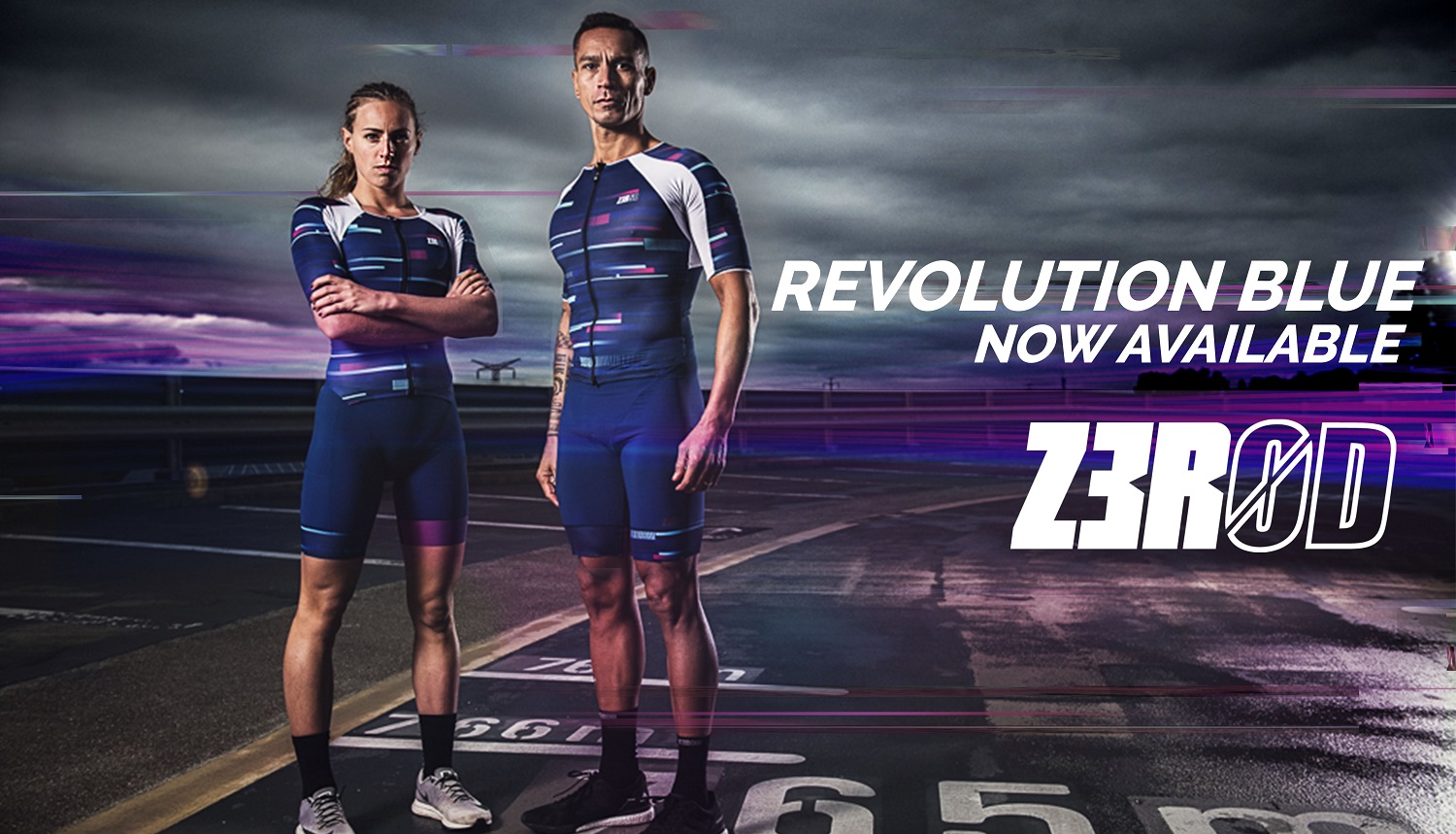 New Revolution Blue capsule!
An exclusive dynamic design for triathletes who want to stand out!
Iridescent colors captured from the light spectrum give unique reflections to the garments of this capsule.
Discover the triathlon gear with the ttSUIT available for men and women.
Check out the swimsuits with the trunks and one piece.