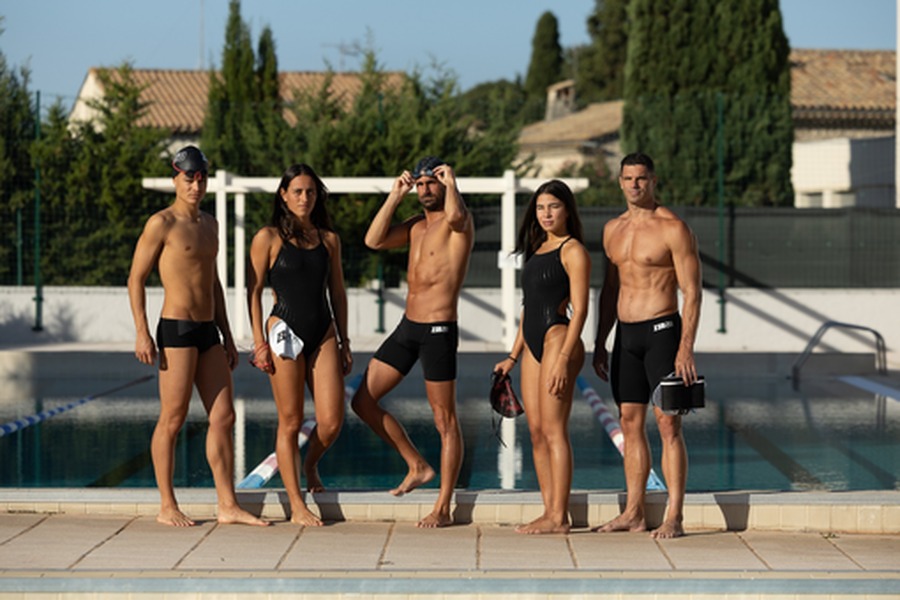 New swimming collection now live!
Discover the new swimwear collection! Featuring original colors and patterns that will make a splash by the poolside.
Check out our woman one piece tie back swimsuits with adjustable straps, our sculpt one piece, our two pieces mix & match swimsuits. For men, several cuts are available: briefs, trunks, jammers, boxers and dragshorts, to satisfy all swimmers!
Find our new range on this
link
.