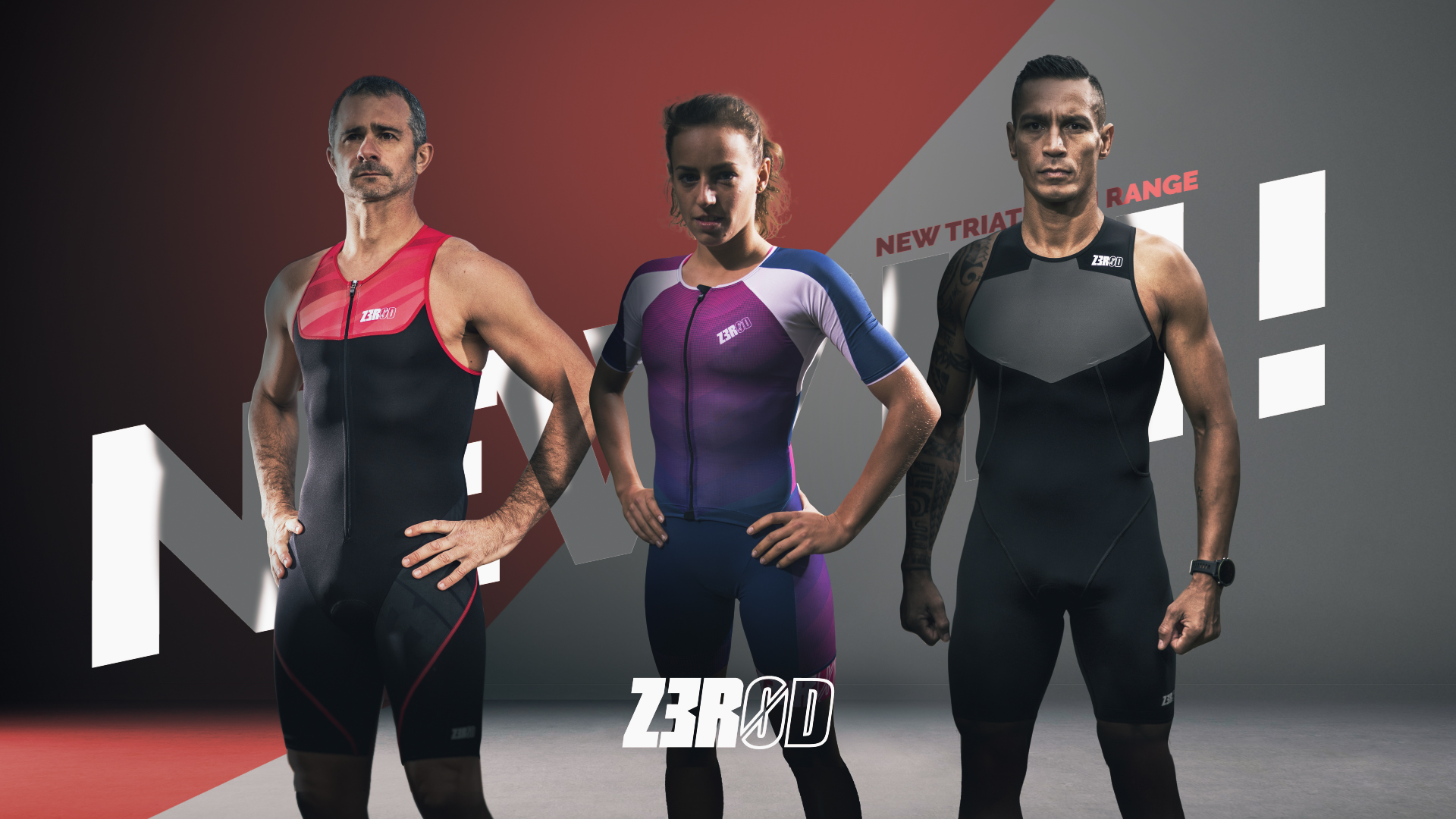 New Triathlon Collection!
The 2019 new triathlon collection is now available!
With new designs and colorways, these garments address male and female triathletes of all levels, competing on short or long distance triathlon races. This collection welcomes 3 new ranges:
- START for beginner triathletes looking for comfort and efficiency from sprint to half ironman distance
- RACER for triathletes of all levels, whatever the race distance
- ELITE for ultimate performers, mixing our most advanced technologies with style and sobriety
Check it out in this link.