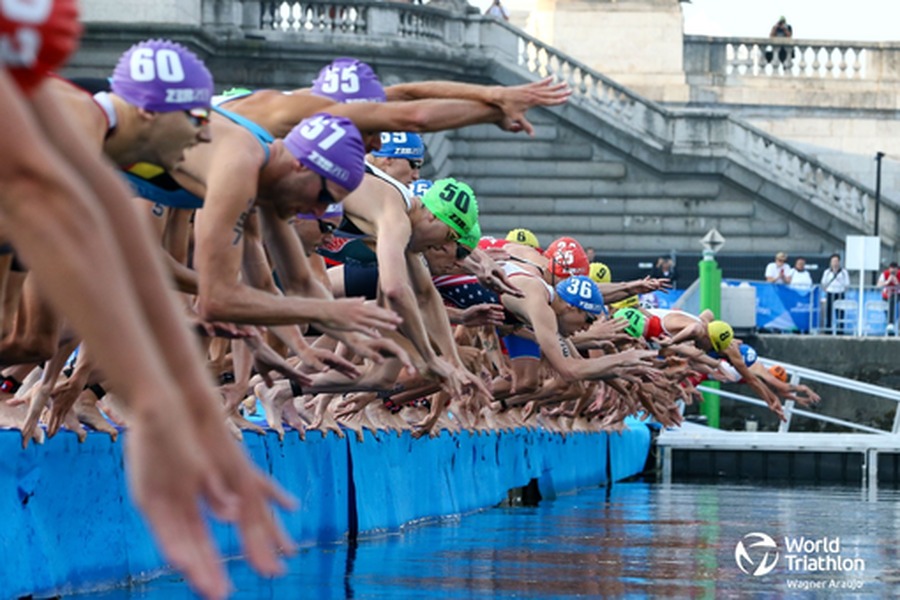 Paris Test Event 2023!
The Test Event for Paris Olympic Games took place this weekend, one year ahead of the race! The athletes of our different national federations
Among the men, in a sprint finish, Portuguese athlete Vasco Vilaça secured the silver medal, closely followed by French triathletes Dorian Coninx, Pierre Le Corre, and Léo Bergère, rounding up the top 5.
On the women's side, Cassandre Beaugrand claimed the silver medal, with her compatriot Emma Lombardi finishing just off the podium in 4th place.
Numerous medals were also won by paratriathletes, notably from the American, Canadian, Brazilian, French, Australian, and Dutch federations.
Discover a selection of event photos in the attached album.