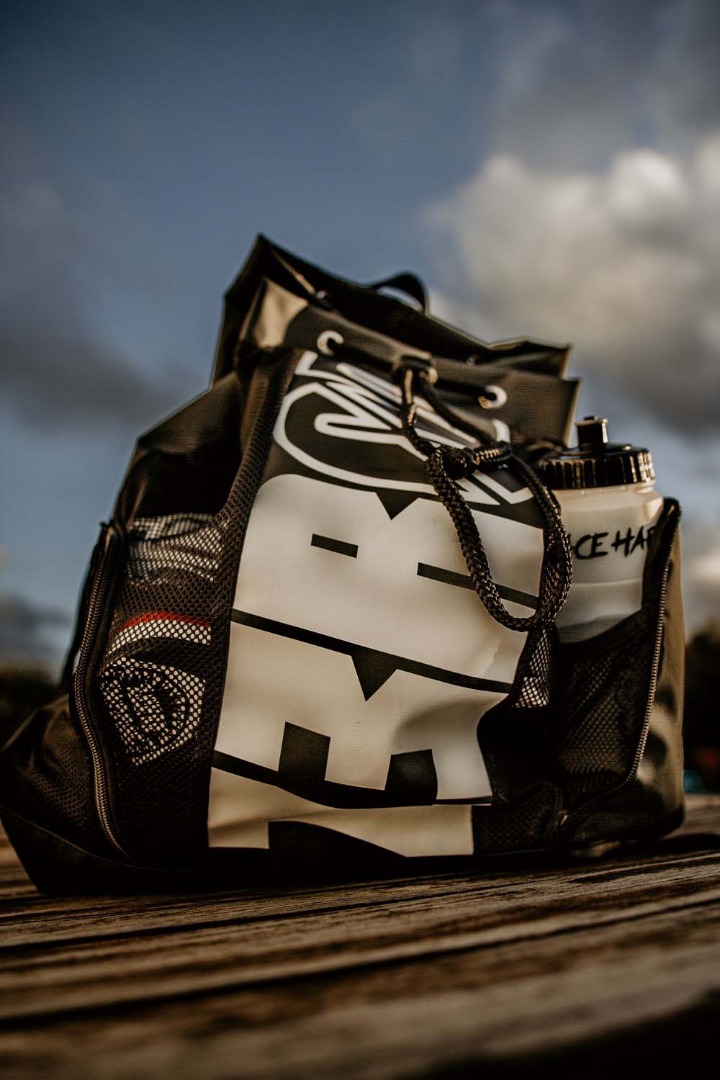 The new Elite Swimmer Bag is now live!
Discover our new swimming bag: the Elite swimmer bag!
Spacious enough to haul all your training accessories: paddles, fins, kickboard, pull-buoy... and your swimwear, this bag is your msut have on the swim deck!
It features 2 zipped pockets on each side and perforated mesh.
Check it out on this link.