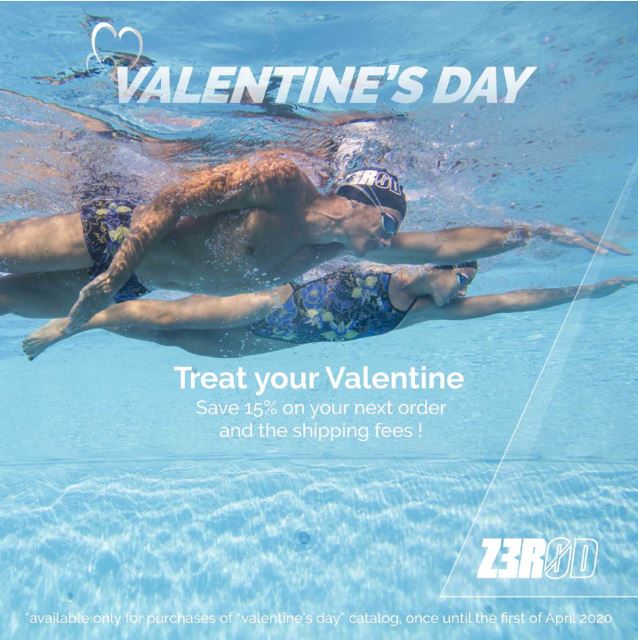 Treat your Valentine!
Discover our selection of gift ideas for Valentine's Day!
Treat your Valentine, whether he/she is a triathlete, swimmer, runner or sports person!
For any order of an item of our selection, save 15% and the shipping fees on your next purchase until the first of April 2020*.
*for any order placed between 02/03/2020 and 02/14/2020 on the items of our Valentine's Day selection, you will receive an email with a voucher at the email address used when placing the order.