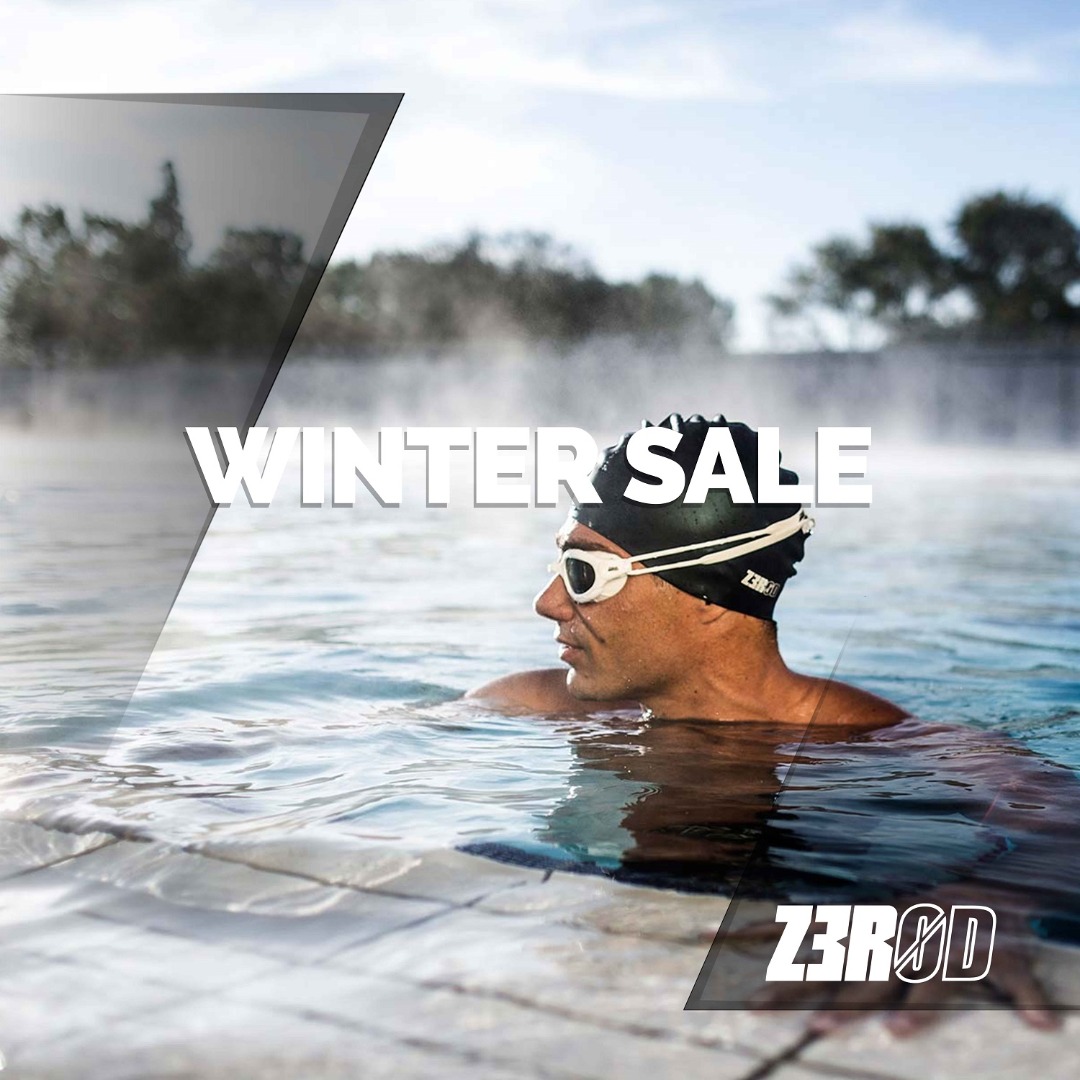 Winter Sale: 60% off on selected items!
Our Winter Sale is now on!
Save 60% on a selection of items across our triathlon, swimming, lifestyle and accessories ranges! Don't miss these deals on trisuits, swimsuits, apparel and swimming goggles!
Check it out on this link!
Make also extra savings on one of our best-sellers: the Transition Bag and the Atlante neoprene wetsuits for men & women.
*Offers valid within stock available.