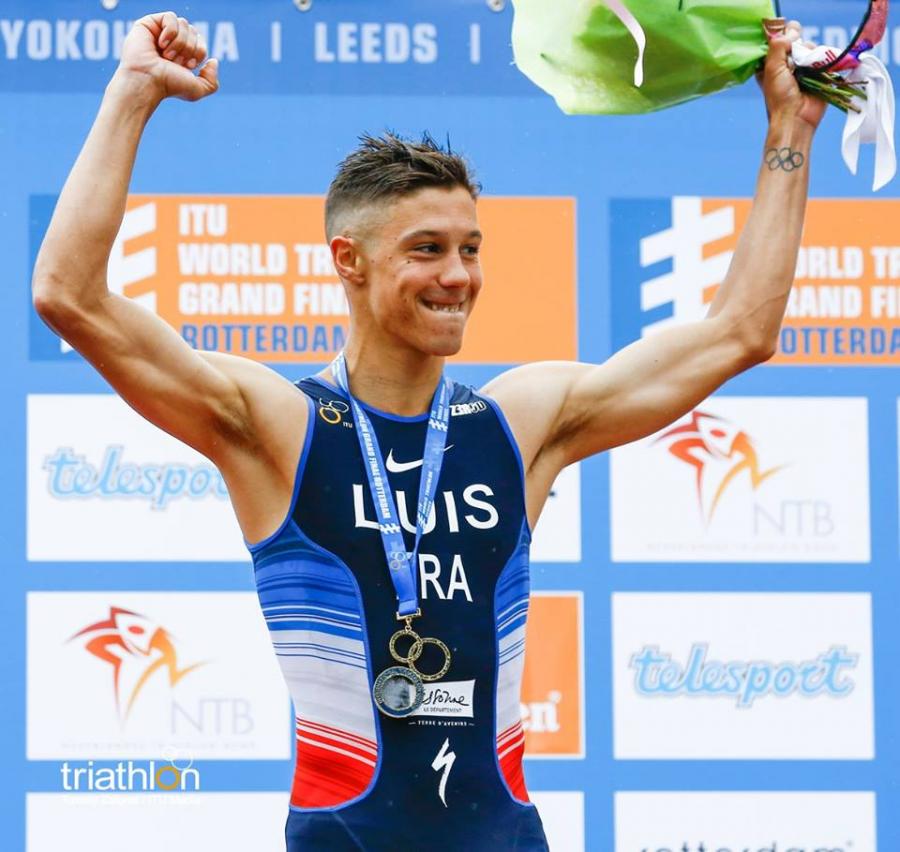 WTS Rotterdam Grand Final
Congratulations to our French triathletes for their results on the WTS Grand Final in Rotterdam last weekend!
On the U23 men race, Raphael Montoya and Dorian Coninx took the gold and silver medals, Léo Bergere finished 6th. On the U23 women race, Léonie Periault and Cassandre Beaugrand made it in the top 10 with the 6th and 8th place.
Among the paratriathletes, Benjamin Hanquinquant and Elise Marc grabbed victory in their categories and Gwladys Lemoussu took the bronze medal.
On the elite men race, Vincent Luis won this WTS and Pierre Le Corre finished 7th, followed by our Portuguese athlete Joao Pereira (8th).
#RACEHARD