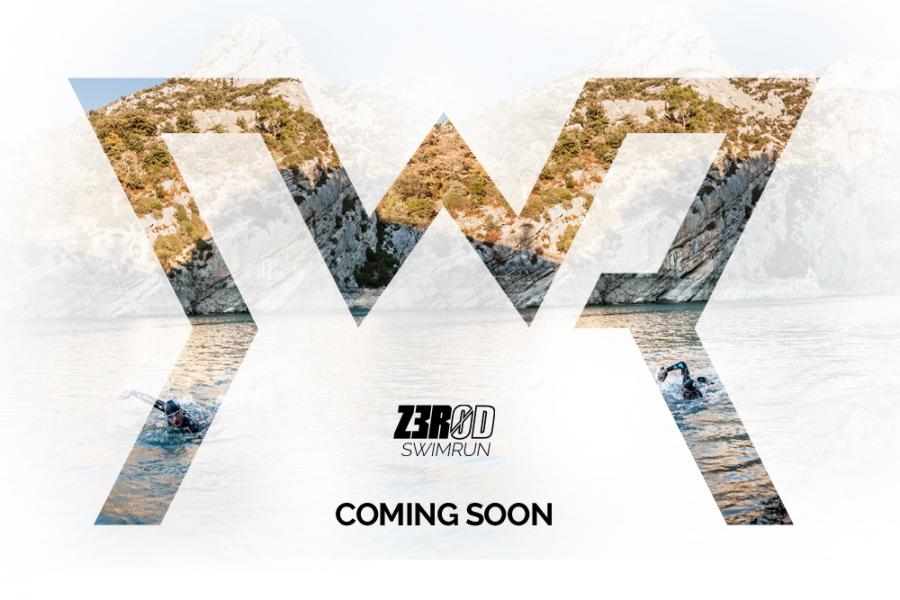 Z3R0D Swimrun range available soon!
Hi everyone,
In 2018, the Swimrun joins our other ranges and stands for a new promising challenge! For those who have swimrun items in your preorder, they will be sent shortly by the end of February. The whole range will be available on the B2B by the end of next wek.
We will launch the communication on this range on Monday with a teaser on our social media and the official launch will occur on Thursday, the 1st of March with all products of this range available on www.z3r0d.com.
Cheers!