Z3R0D Swimming range is thoroughly dedicated to your swim workouts! Discover our double lined swimsuits featuring our Invincible fabric, our accessories designed to help you perform better and our Neojammers that will take your stroke to the next level! Whether you're a triathlete or a swimmer, get kitted out with Z3R0D!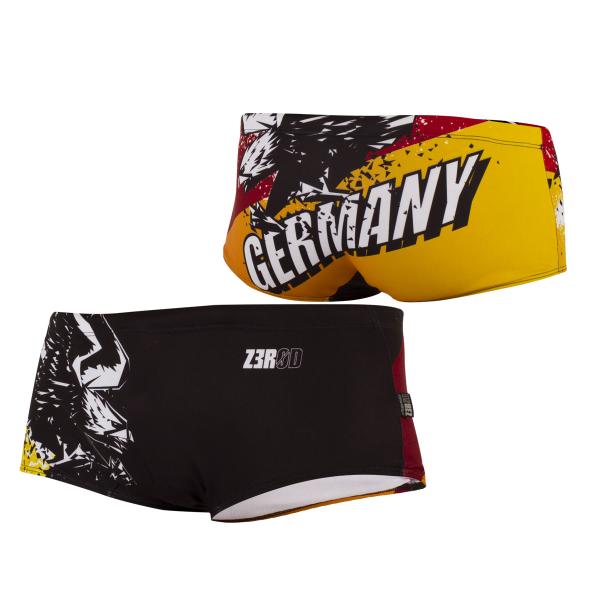 Z3ROD swim trunks are literally Invincible! Made of 100% Polyester they keep their shape even with intensive daily use...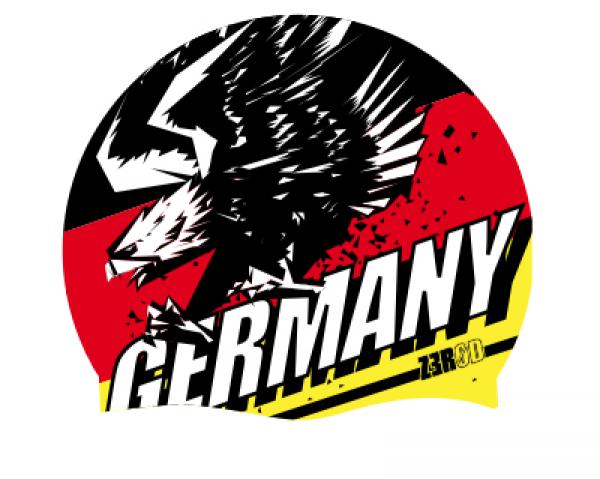 Proud of the country you come from? Represent it around the world with your "National Pride" silicone swim cap...