With the help of professionnal triathletes, 3D product designers and engineers, our Z3R0D wetsuits have been designed to make you perform on all race distances! Find the one that suits you best and check out our videos to make the most of your wetsuit!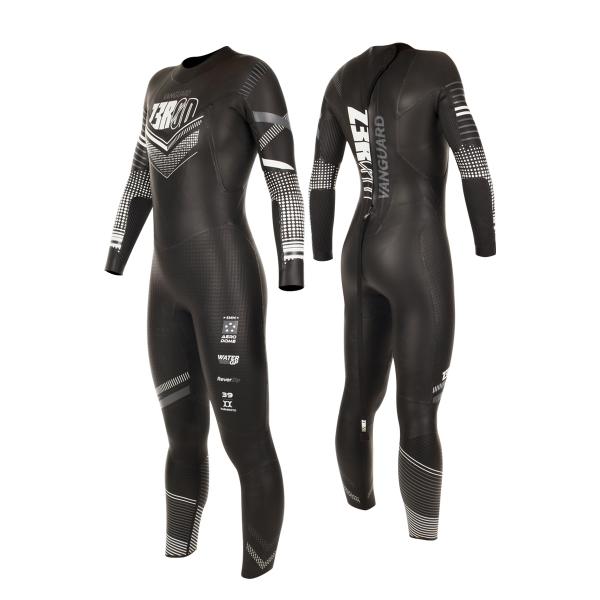 Mainly made of high quality Yamamoto 39 neoprene, the VANGUARD is an extremely powerful and performant wetsuit that provides an amazing buoyancy...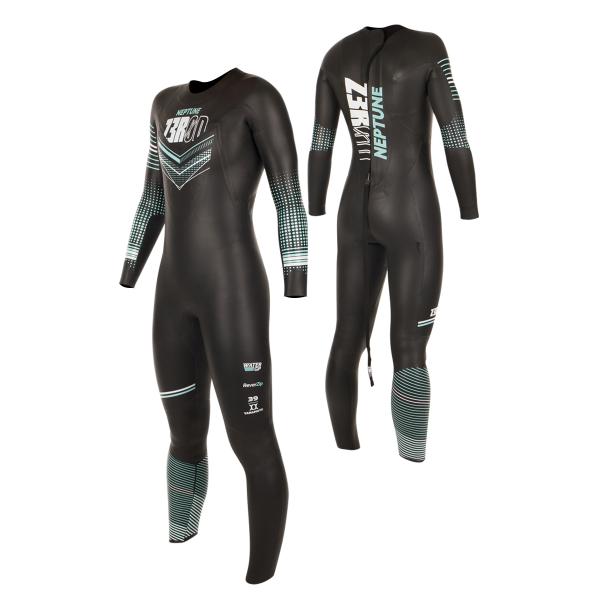 The 2019 version of the NEPTUNE benefits from a mix of high quality Yamamoto #38 & #39 neoprene...