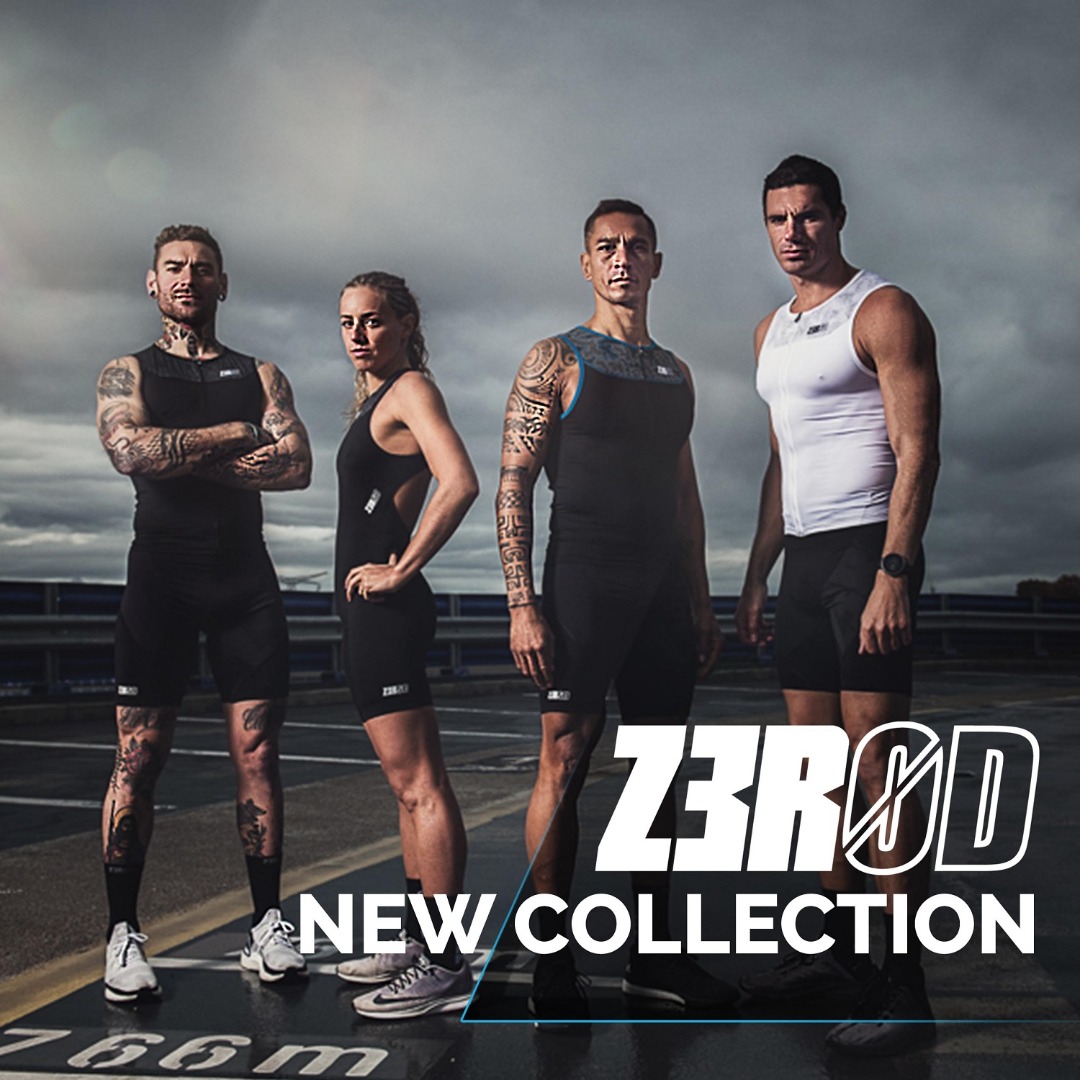 New 2020 Collection!
The new 2020 collection is now live! Find all new items on this link.
The triathlon Start range has been renewed with singlets & trisuits for men, women and kids. 2 new suits have also joined to Elite range: the speedsuit & the man ttSUIT.
A sleeveless wetsuit - the Ocean - is now available for adults & kids and will satisfy triathletes looking for maximum mobility around the shoulders. New neoprene accessories will suit triathletes training in colder conditions.
New accessories are also available: a trolley bag, socks & caps.
Launch your triahtlon season and get ready to #trainhard !