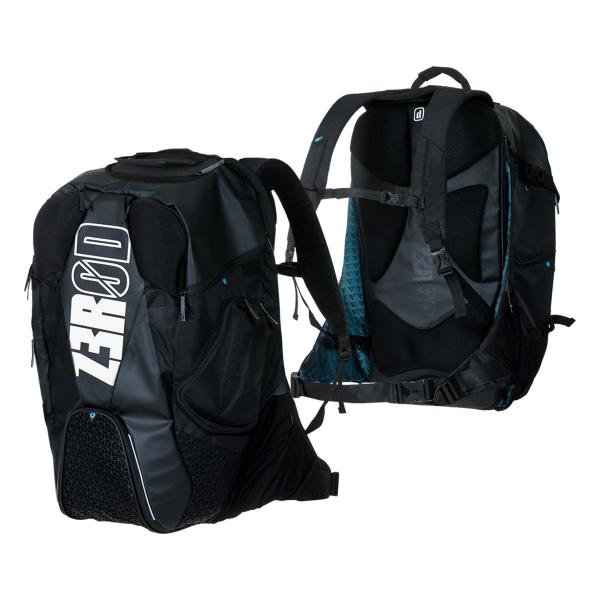 Check out the new 2020 Transition Bag! The Z3R0D T-Bag sets the new benchmark in the world of triathletes' Transition Bags...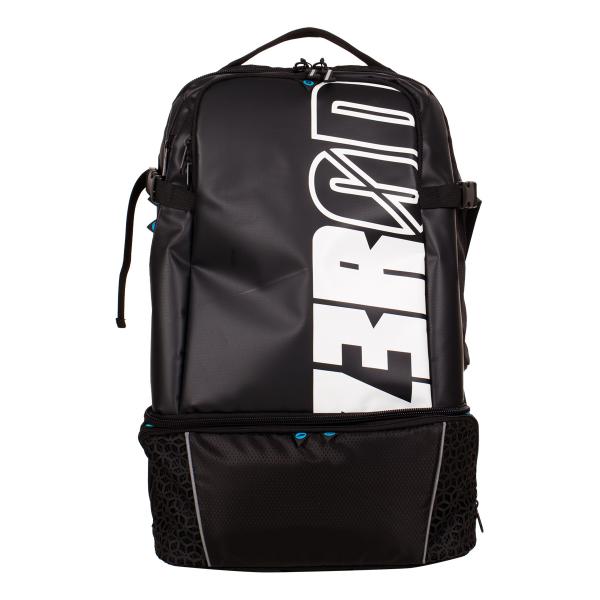 The Z3R0D carry-on luggage has been designed for triathletes flying to their races and training camps...
Our large range of bags addresses triathletes carrying their gear to their training sessions or races, on their everyday moves or across the world!