Worn by the fastest international pro athletes, our competition range combines pure performance and original style.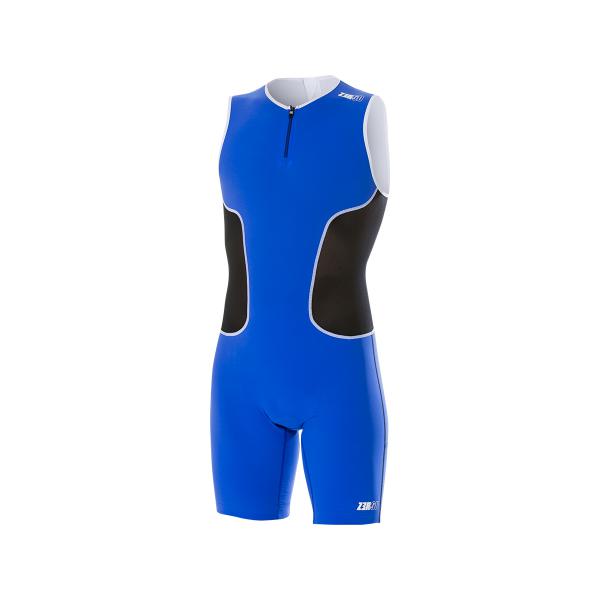 Specially designed for long distance triathlon, the iSUIT will be your most important ally when competing at Half IRONMAN and IRONMAN...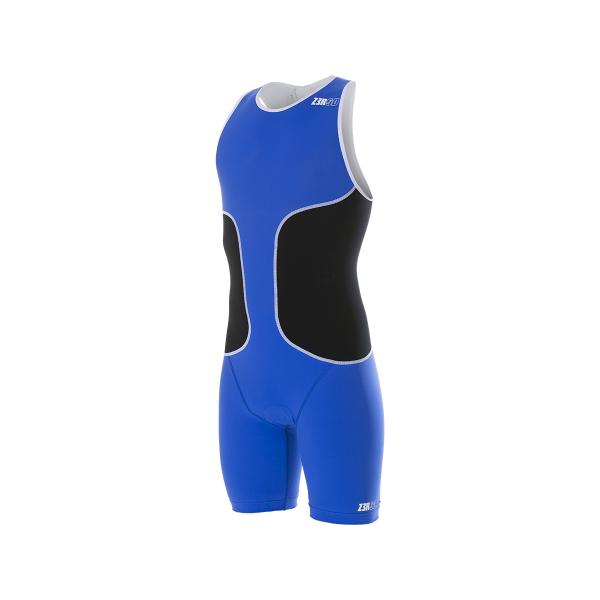 Specially designed for short distances, the oSUIT Man is the suit you need to perform at your best...