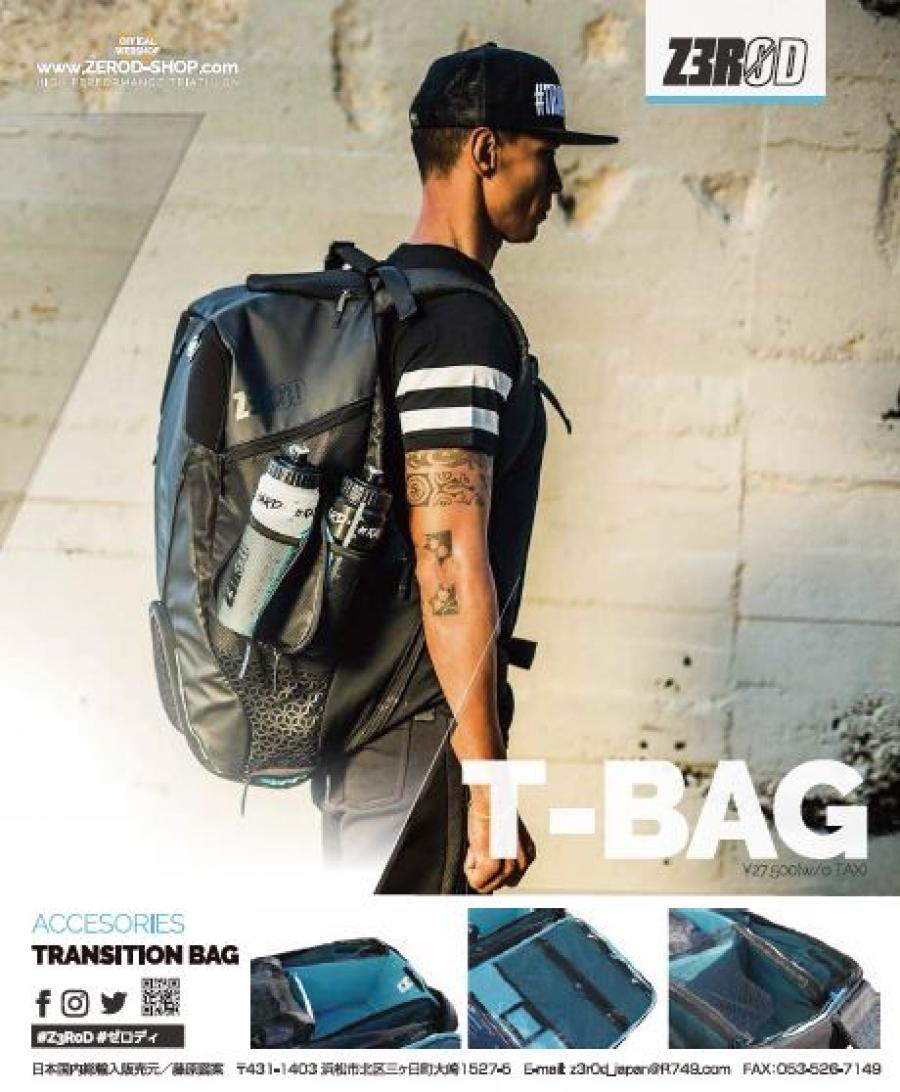 Spotted in Lumina Triathlon - Z3R0D Transition Bag!
Our Transition Bag makes the cover of the most famous Japanese triathlon magazine - Lumina!
Re-discover this must-have of any triathlete on this link!
With its 60l capacity and 18 pockets, this transition bag helps you organize all your triathlon kit so that you do not forget anything on race day!